Canadian provincial chief hailed for China approach
Share - WeChat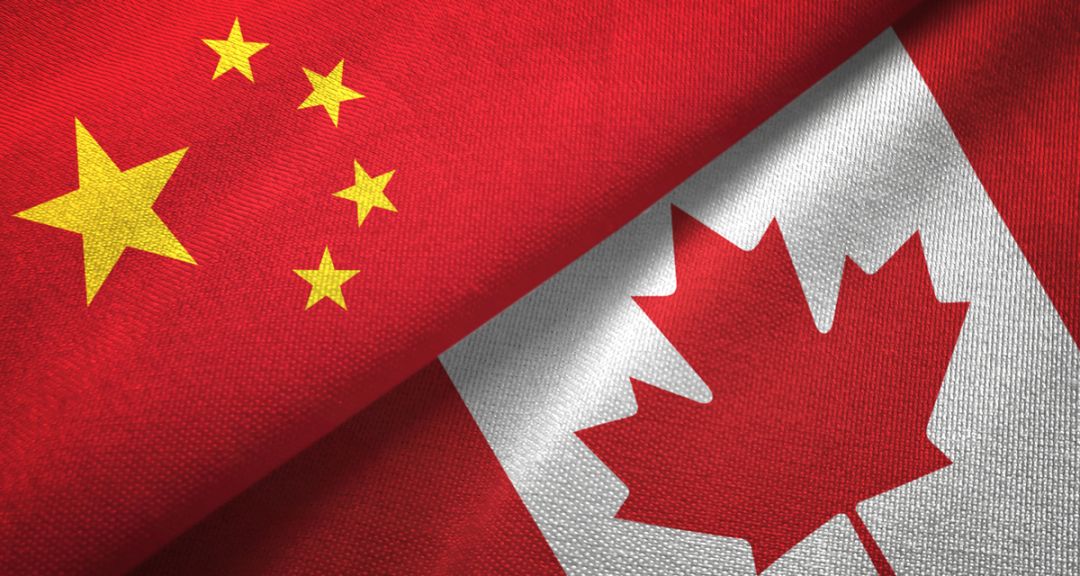 During Stephen McNeil's final weeks in office, a group of officials and businesspeople from Canada and China paid tribute to the Nova Scotia premier for his leadership in fostering Canada's positive engagement with China.
McNeil has visited China eight times since he took office in 2013. Despite Nova Scotia being one of Canada's smallest provinces, it punched above its weight, making its flag recognizable in China.
"We have prided ourselves on having world-class seafood, agri-food, so we need to make sure we are getting a world-class price for it. That's what really started this journey into China, being able to sell an export product," McNeil told a virtual discussion hosted by the Canada China Business Council, or CCBC, on Jan 28.
The popular Liberal Party premier announced in August he would retire. Voting for McNeil's replacement will conclude on Saturday.
The province launched the Nova Scotia-China Engagement Strategy in 2016 to forge a stronger alliance with one of the world's fastest-growing markets.
"The relationship has evolved to be an extraordinary opportunity for our province. It's gone from just looking at China as a market, to an opportunity to build a mutually beneficial relationship that will benefit our people for decades to come," McNeil said.
CCBC Executive Director Sarah Kutulakos said the premier usually sets a tone that helps lift confidence throughout the province. A recent article described him as "stubborn "and "unmovable" once he made a decision-either on combating the pandemic or sticking to a China-engagement strategy-not an easy thing for the West.
McNeil interpreted the "stubborn" label as "staying committed".
"If you are going to invest in this relationship, you have to be sincere about it, and you have to go and keep going," he said, adding the province's relationship with China was too important, and they won't let it fail.
Desirable market
For Canadian exporters, China's expanding middle class and rising incomes make it a highly desirable market.
"We sell our world-class products at a high value and price in China. I'd say this is one of our best world economic-development strategies," said McNeil. "When the products are exported there, we get benefits from this."
Exports to China in 2019 approached $1 billion, an almost fivefold increase since 2013, making China the second-largest trading partner of Nova Scotia.
Dominic Barton, Canada's ambassador to China, told the forum that the premier has been a key to the "success in strengthening Nova Scotia's ties to China and through those efforts, contributing very significantly to the Canada-China bilateral relationship".
While the province's ties are blooming, Canada-China relations have largely remained tense since Huawei senior executive Meng Wanzhou was arrested in Vancouver in 2018.
The premier said more can be gained by developing ties with China than treating it as an adversary.
"I believe isolation and protectionism has never worked anywhere, and that it's not our role to go and tell someone their wrongs. Our goals are to go and work with China and learn," said McNeil. "If we respect each other's views and values, then all other aspects of our relationship will grow, economically and socially."
Cong Peiwu, China's ambassador to Canada, said: "I believe winter will eventually end, and spring will always come. We welcome the premier to visit China again when the pandemic is over."