China's central bank conducts 80b yuan of reverse repos
Share - WeChat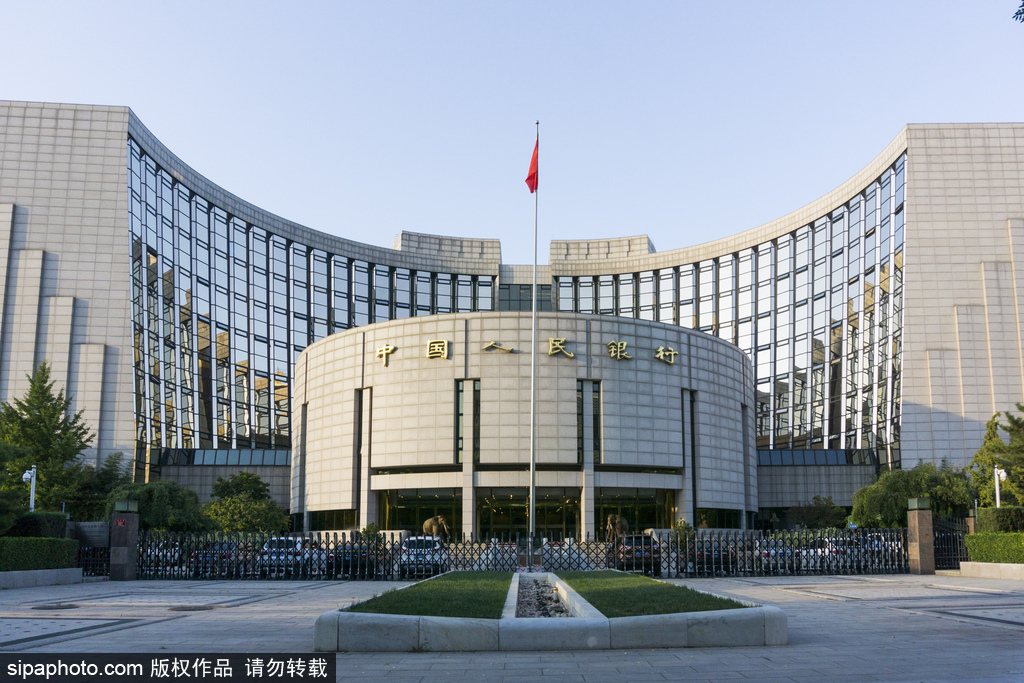 BEIJING - China's central bank on Tuesday conducted 80 billion yuan ($12.36 billion) of reverse repos to maintain reasonably ample liquidity in the banking system.
The interest rate for the seven-day reverse repos was set at 2.2 percent, according to a statement on the website of the People's Bank of China.
With 2 billion yuan of reverse repos maturing on the same day, the move led to a net liquidity injection of 78 billion yuan into the market.
A reverse repo is a process in which the central bank purchases securities from commercial banks through bidding, with an agreement to sell them back in the future.
China's central bank has pledged to make its prudent monetary policy more targeted and flexible to adapt better to the needs of high-quality development and put more focus on the efficiency of financial services to support the real economy.