Local tourism surges as travelers decide to stay put
Share - WeChat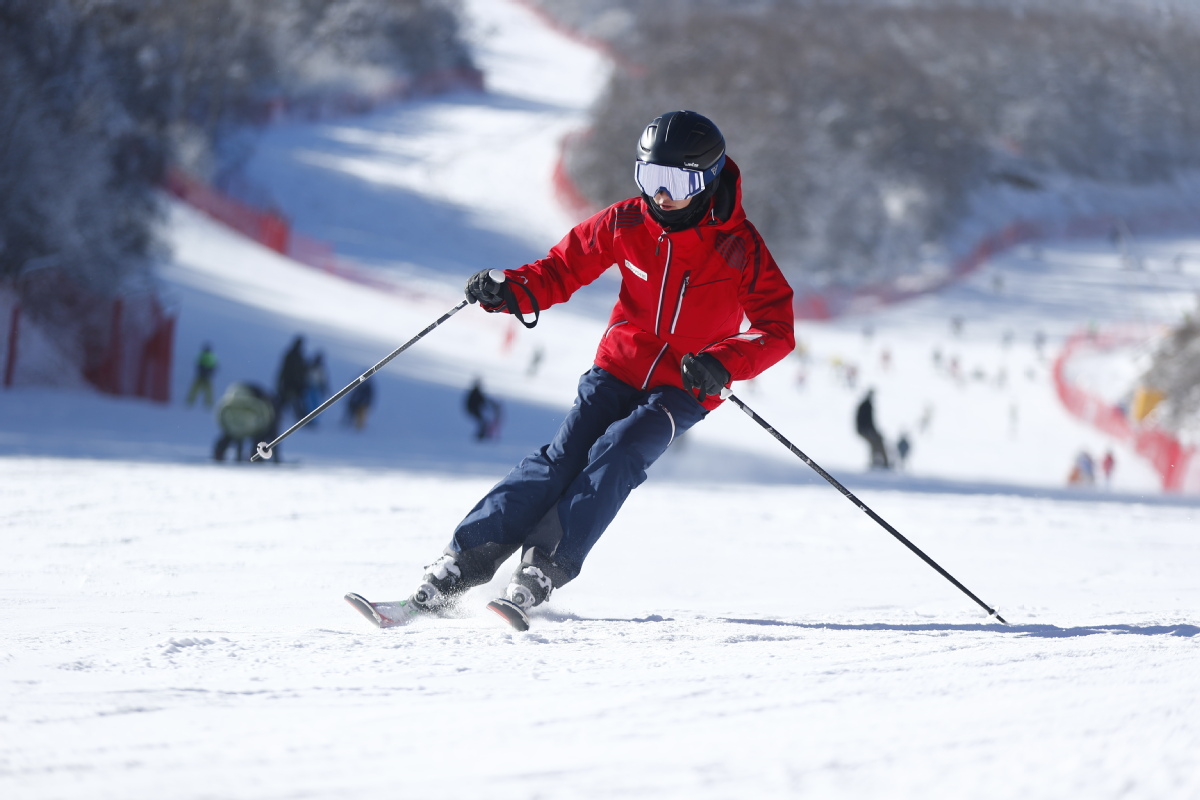 The price of air ticket is showing a downward trend while car rental is witnessing increasing demand as many travelers decide to stay put during this year's Spring Festival holiday to prevent the spread of COVID-19 in China, ThePaper reported on Friday.
Among this year's top 10 hot air routes, the air price of Beijing-Chongqing and Shanghai-Guangzhou has fallen 60 percent year-on-year, said ThePaper, citing online travel service provider Ctrip.
The average price paid for a flight was 651.36 yuan by Jan 25, a decline by nearly 100 yuan compared from same period of last week, nearly 200 yuan cheaper than 2019's Spring Festival travel rush, and a five-year low on the average price of pre-sales tickets, according to online travel agency Qunar quoted by ThePaper.
The pre-sales ticket volume from Guangzhou South Railway Station to other stations dropped 52.05 percent from 2019, and 53.23 percent from 2020, and the pre-sales volume from Beijing West Railway Station and Beijing Railway Station to other stations fell 76.88 percent and 75.99 percent, respectively, from 2019, and over 75 percent from 2020, according to Qunar.
The demand for car rental increased from 20 percent to 40 percent, with the budget car and the SUV becoming the most popular vehicle models, accounting for 70 percent of the total pre-order, according to Ctrip.
The resort hotels are seeing a high demand in many places, with the largest order volume recorded in Shanghai, Beijing, Sanya, Guangzhou, Shenzhen, Hangzhou, Nanjing, Suzhou, Chongqing, and Dali, Ctrip said.
The search volume of local tourism and surrounding areas jumped 137 percent, with the Lunar New Year's Eve dinner, hot spring, skiing and parent-child campaign the hot words on the search engine, said Lvmama, another online travel agency.