China's telecom sector reports steady revenue growth in 2020
Share - WeChat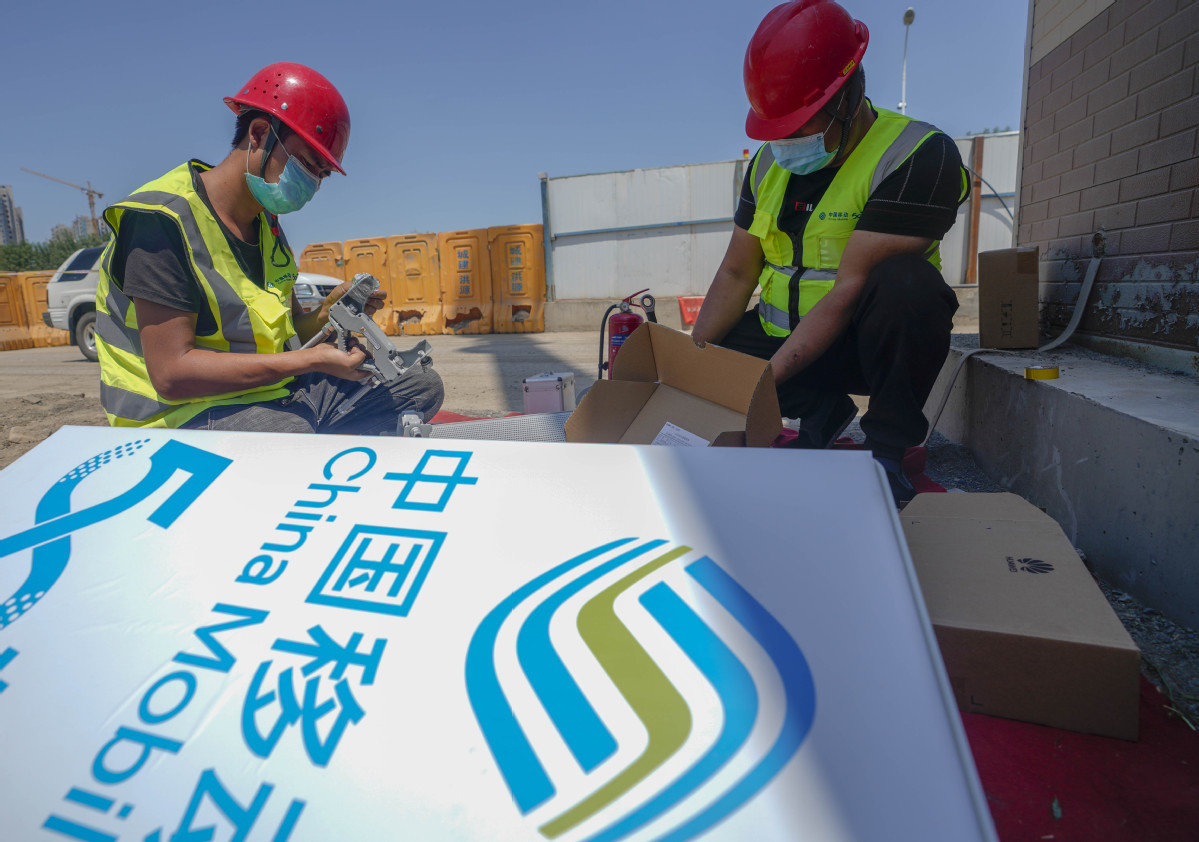 BEIJING - China's telecommunications industry registered a steady growth in revenue in 2020, official data shows.
The combined industrial revenue rose 3.6 percent year-on-year to 1.36 trillion yuan ($210 billion) last year, up 2.9 percentage points from the growth in 2019, according to the Ministry of Industry and Information Technology.
Revenue of fixed-line telecommunications amounted to 467.3 billion yuan last year, climbing 12 percent compared with that in 2019.
China had 1.59 billion mobile phone users, with the number of 4G subscribers reaching 1.29 billion, the ministry said.
China's three telecom giants saw a net increase of 34.27 million broadband internet users through 2020, bringing the total number of subscribers in the country to 484 million.