New drug to treat neuroendocrine tumors launches in China
Share - WeChat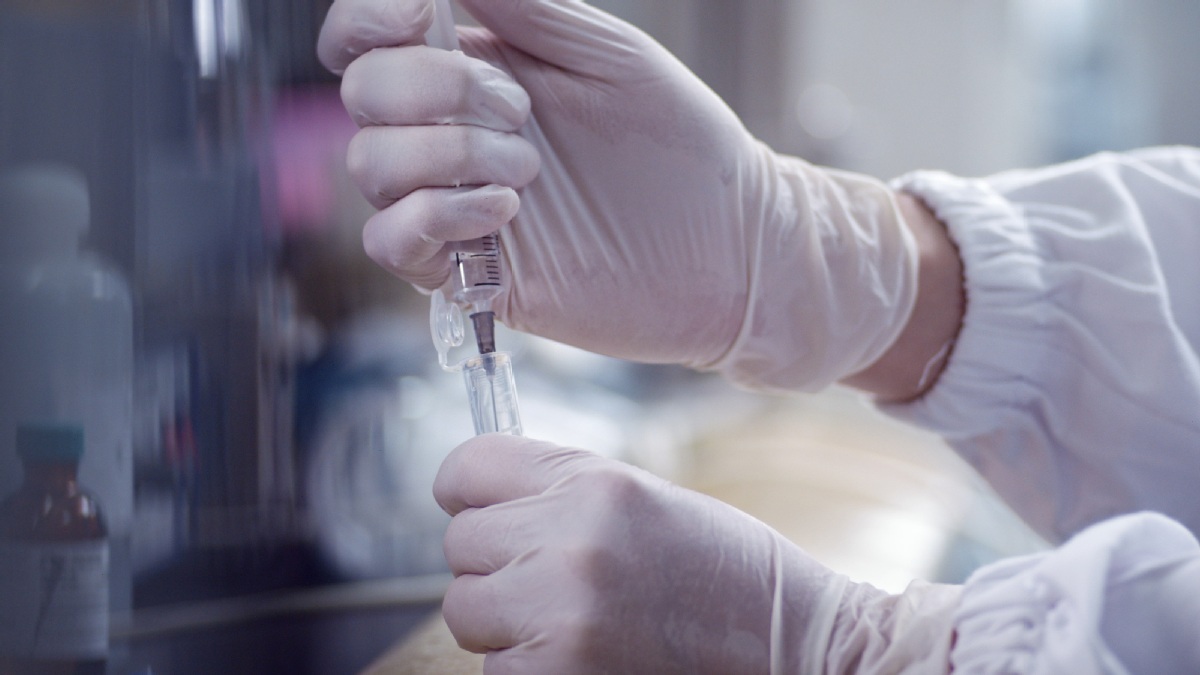 Hutchison China MediTech, or Chi-Med, a domestic biopharmaceutical company, announced the China market launch of a novel drug to treat neuroendocrine tumors (NET) on Saturday.
The company also said a rolling submission of a new drug application of the oral capsule Surufatinib, an innovative oncology drug with independent research and development efforts, was initiated with the United States Food and Drug Administration in late December, and its marketing authorization application in Europe is being prepared.
In the US, the drug was granted fast track designation for the treatment of pancreatic and non-pancreatic neuroendocrine tumors in April 2020, the company said.
"Surufatinib has the potential to become the first approved therapy to address all NET patients regardless of the tumor origin. We look forward to realizing its potential in the domestic and global markets," said Su Weiguo, Chi-Med's chief scientific officer.
"Compared with other NET therapies available in the market, surufatinib has a unique dual mode of action by both inhibiting angiogenesis and promoting the body's immune response against tumor cells. We believe the drug will be well received by the market," he said.
Chen Kaixian, an academician with the Chinese Academy of Sciences, said the market launch of the medicine, the company's second oncology drug approved in China, provides a new solution to neuroendocrine tumor treatment.
"It also showcases to the global medical community that China's innovative drugs are accelerating to benefit patients in the country, and even the world, with cutting-edge research, standardized and rigorous R&D processes, and high levels of quality," he said.
Su added that the enterprise's philosophy is always to do early-stage R&D in China and conduct simultaneous clinical development globally "with an ultimate aim to address unmet medical needs and help patients all around the world".
The global Phase III clinical trial of fruquintinib, the company's first approved oncology drug in China, kicked off in September and is ongoing. The trial will enroll approximately 680 patients with metastatic colorectal cancer in the US, Europe and Japan, he said.
Medical experts explained that neuroendocrine tumors can happen to multiple organs, including the stomach, intestine, pancreas, and lung, and its incidence rate has been rising over past years in the country.