Banks, insurers encouraged to back fintech
Share - WeChat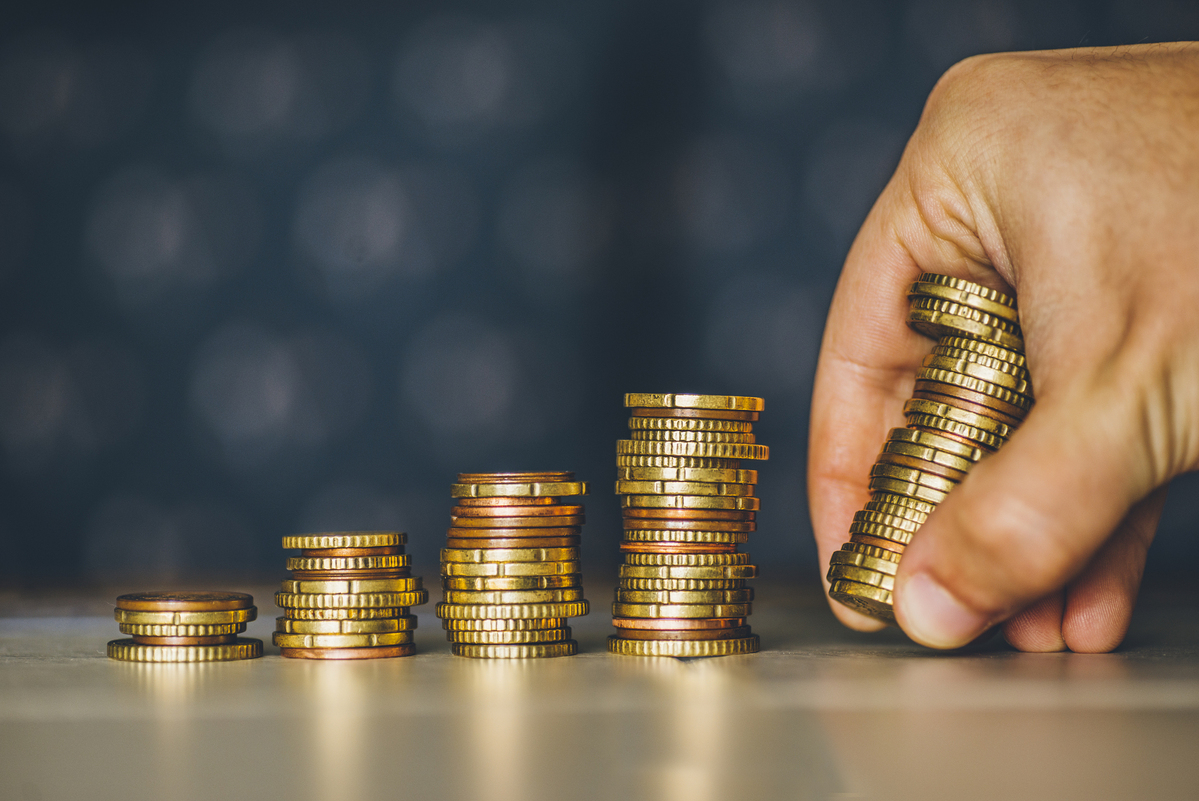 Industry regulator assures continued support for society-friendly companies
China's top banking and insurance regulator said on Friday that it will encourage banking and insurance institutions to cooperate with internet-based platforms, including those companies that have been summoned for meetings with financial regulators, in accordance with the laws and regulations.
"Financial policies supporting internet companies will remain unchanged, so will the strength of financial support," said Liang Tao, vice-chairman of the China Banking and Insurance Regulatory Commission, at a news conference held by the State Council Information Office.
He said that it is true that a few banks are reluctant to offer loans or have stopped offering loans to private companies specializing in internet-related fields, and such behavior ought to be corrected.
Recently, financial regulators summoned top executives of some internet companies such as Ant Group for meetings. While confirming that these companies have played innovative roles in developing financial technologies, improving the efficiency of financial services, and increasing access to financial services for individuals and businesses, the regulators also pointed out that the companies also created problems like breaking rules to capture profit opportunities created by different regulations, practicing monopolistic practices, and infringing on consumer rights and interests. To prevent disorderly expansion of capital, the regulators have taken measures to rectify such problems, the CBIRC said.
"Abiding by anti-monopoly and anti-unfair competition requirements, these regulatory measures meet the fundamental interests of the people and various types of market entities, and they are entirely consistent with the goal of supporting the long-term stable and sound development of private companies. Relevant measures are not against private enterprises or a specific company, and will not affect normal business development of these companies," Liang said.
Regulators have been guiding financial institutions to provide comprehensive services to the private sector. In 2020, China's bank loans to private companies increased by 5.7 trillion yuan ($879.9 billion) on a yearly basis. Loans to micro and small enterprises whose total credit lines are up to 10 million yuan per borrower, rose 30.9 percent during the same period.
Last year, the country also increased bank loans to the manufacturing sector by 2.2 trillion yuan from 2019, amid efforts to continuously raise the quality and efficiency of financial institutions to serve the real economy, the part of the economy that produces goods and services, according to the regulator.
In the meantime, overall regional and systemic financial risks still remain under control, said Xiao Yuanqi, chief risk officer of the CBIRC.
By the end of 2020, the nonperforming loan ratio of China's banking sector dropped 0.06 percentage point from the beginning of the year to 1.92 percent, amid strengthened efforts to prevent and control financial risks in key areas.
The banking sector enhanced its resilience by setting aside 1.9 trillion yuan of provisions for impairment losses on loans last year, up by 113.9 billion yuan on a yearly basis. Moreover, China's disposal of nonperforming assets hit a record high of 3.02 trillion yuan last year, as the country stepped up efforts to mitigate financial risks, Xiao said.