Hunan rice noodles dished up at new Beijing eatery
Share - WeChat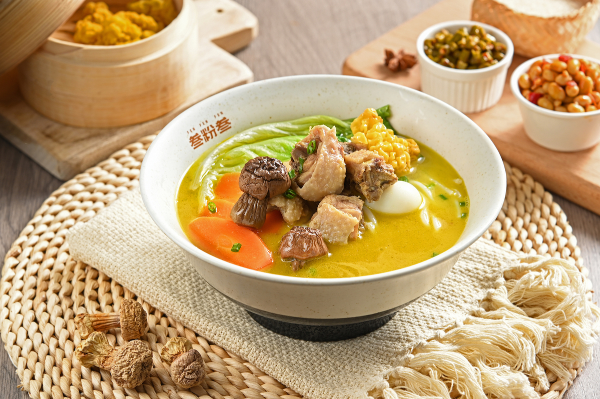 Sanfensan restaurant has opened recently in Beijing, bringing authentic Hunan rice noodles to the capital's foodies.
The soup, which is the key ingredient, takes seven hours to cook. Sanfensan only makes two kinds of soup each day – ox bone soup and chicken soup.
The rice noodles, made in the authentic Hunan style, take over 400 days to produce, from planting the rice to landing in a bowl of rice noodles.
The rice has to be in storage for a whole year after harvest and then it is marinated in water for 120 hours to ferment. After several steps -- including grinding, steaming, cooling and rinsing -- can the rice be turned into bouncy rice noodles.
Traditional Hunan snacks including fried stinky tofu and spicy sausage are also available.