Chinese Football Player of Year warns young players against complacency
Share - WeChat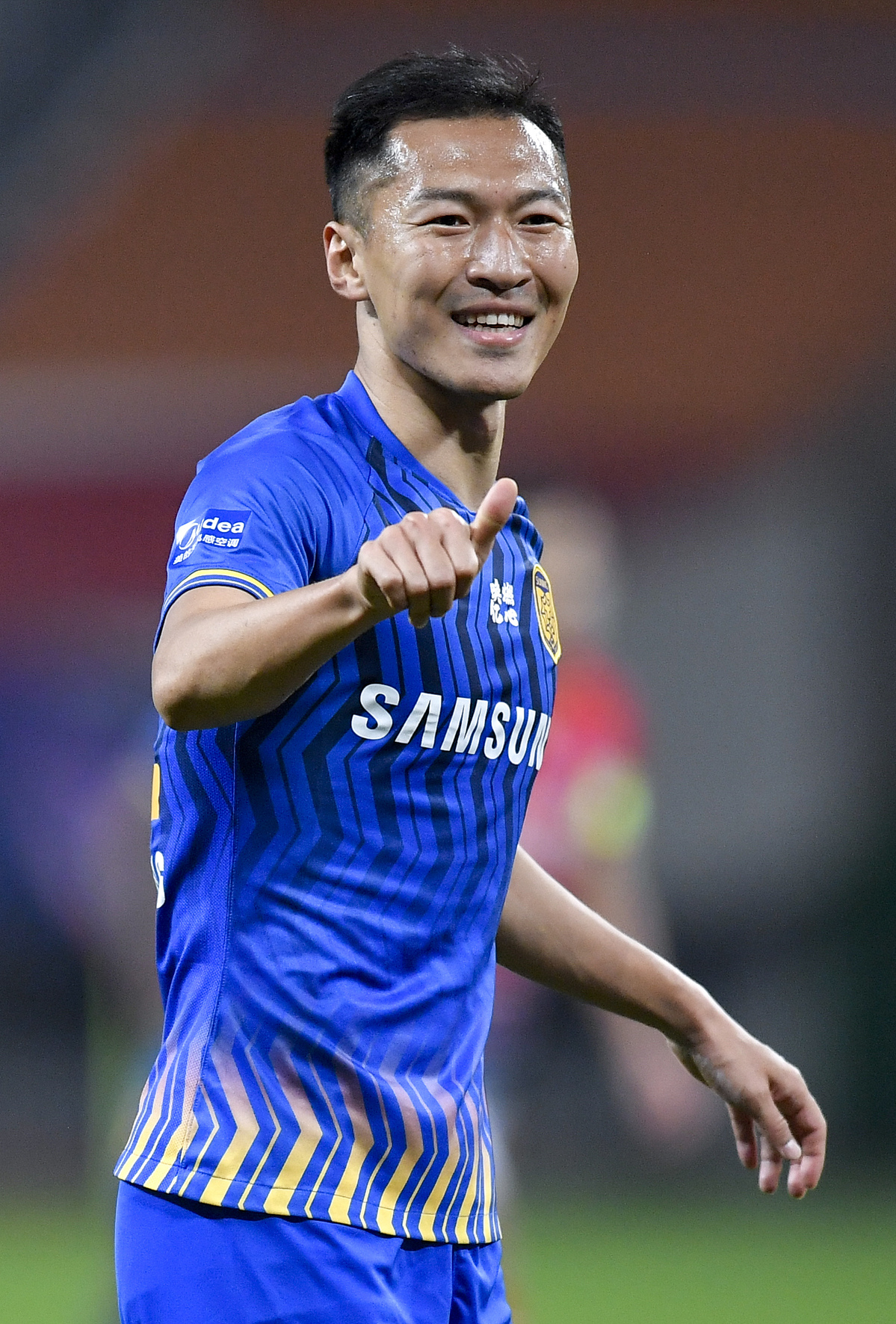 BEIJING - Chinese Football Player of the Year Wu Xi has expressed his misgivings about some young Chinese players' complacency.
The 31-year-old midfielder, who captained Jiangsu Suning to the Chinese Super League title last season, said he found that some young players did not work hard after getting chances to play.
"Due to the policy or their performance in training, some young players were given the chance to play matches. Then I found them becoming complacent not working as hard as before," he said.
"I think they should adopt a more grounded approach and put more effort in training and playing matches. That will help lay a solid foundation for their future," he said.
Wu also bemoaned the lack of good youth training coaches in Chinese football.
"What we are facing is an incomplete youth training system, and we have no very good coaches to teach the young players," he said.