CNPC ready to expand cooperation with Turkmenistan
Share - WeChat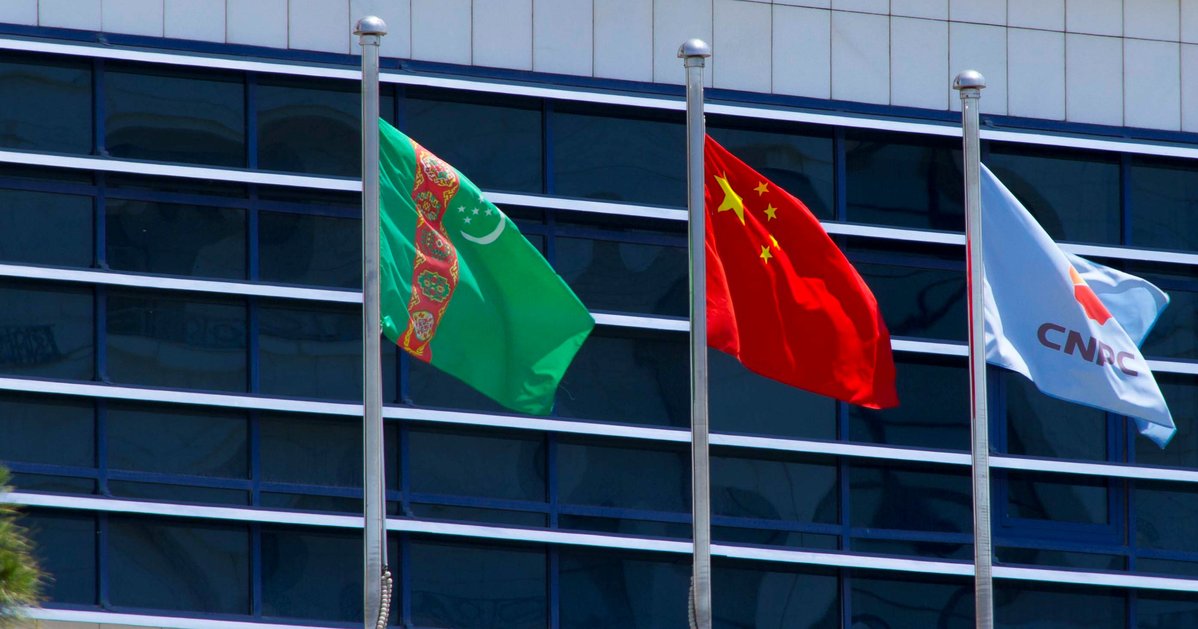 The commissioning of a new gas compressor station at the Malay field marked the beginning of the second stage of its development, which will contribute to the growth of the production capacity of the industry and strengthening of Turkmenistan's position in the global oil and gas market, said Li Shuliang, general director of CNPC International Turkmenistan.
Speaking at the opening ceremony of the new gas compressor station, Li noted the Bagtyyarlyk contract territory is located in the vicinity of the Malay field.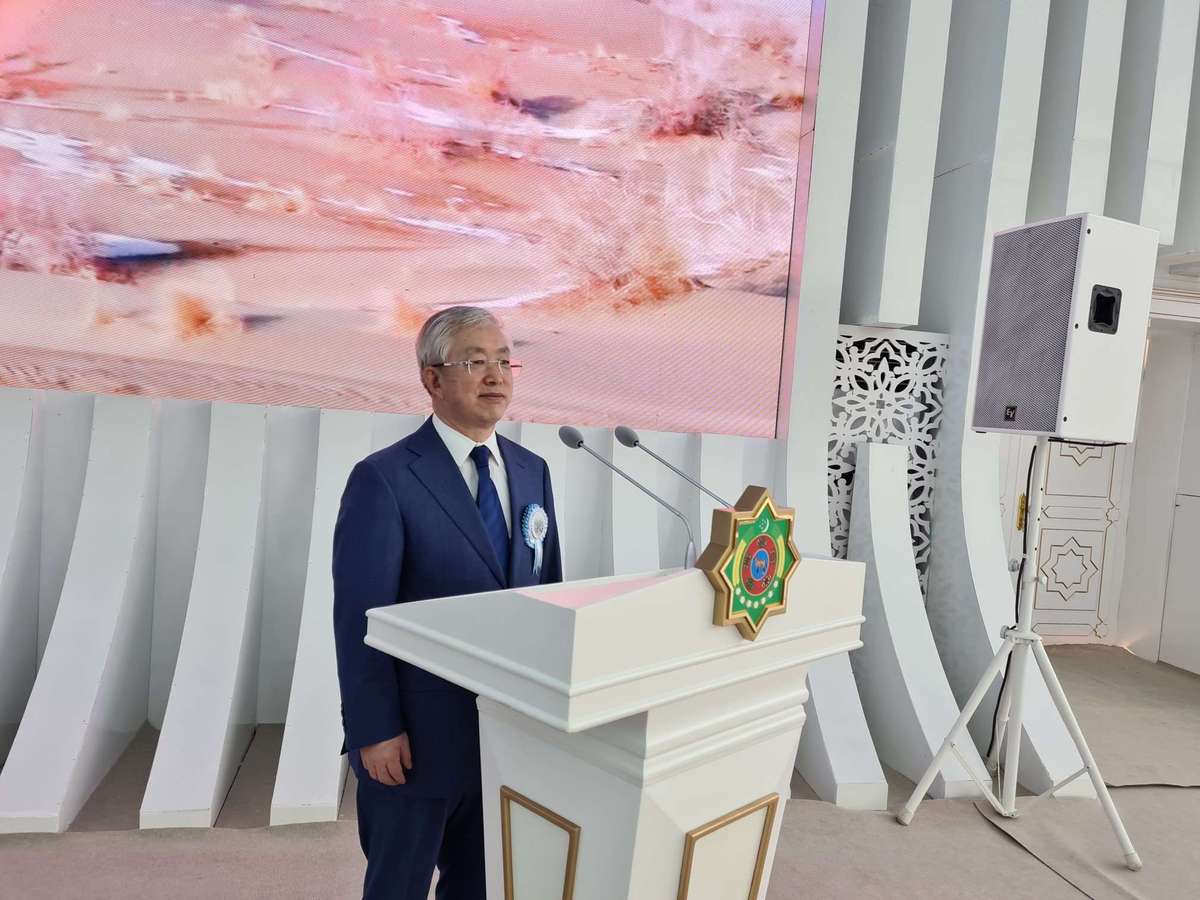 It was here that on Dec 14, 2009, with the participation of the heads of Turkmenistan, the People's Republic of China, Uzbekistan and Kazakhstan, the ceremonial launch of the Central Asia-China gas pipeline took place, which has become a modern embodiment of the ancient Great Silk Road.
According to Li, to date about 290 billion cubic meters of natural gas have been delivered to the Pacific coast from the fields developed by the State Concern Turkmengas and CNPC International Turkmenistan.

Turkmenistan, which ranks first in Central Asia and fourth in the world in terms of natural gas reserves, holds an extremely important role in global and regional oil and gas cooperation, Li said.
He noted the dynamic rates of development of the country's oil and gas industry, its success in the exploration and development of hydrocarbons, in the export of natural gas, as well as in the gas chemical industry.
The China National Petroleum Corporation, as a reliable long-term partner of Turkmenistan, will further strengthen technological exchange and expand cooperation in the oil and gas sector in the interests of the peoples of the two countries, Li assured.