Expo helping foreign firms tap China market
Share - WeChat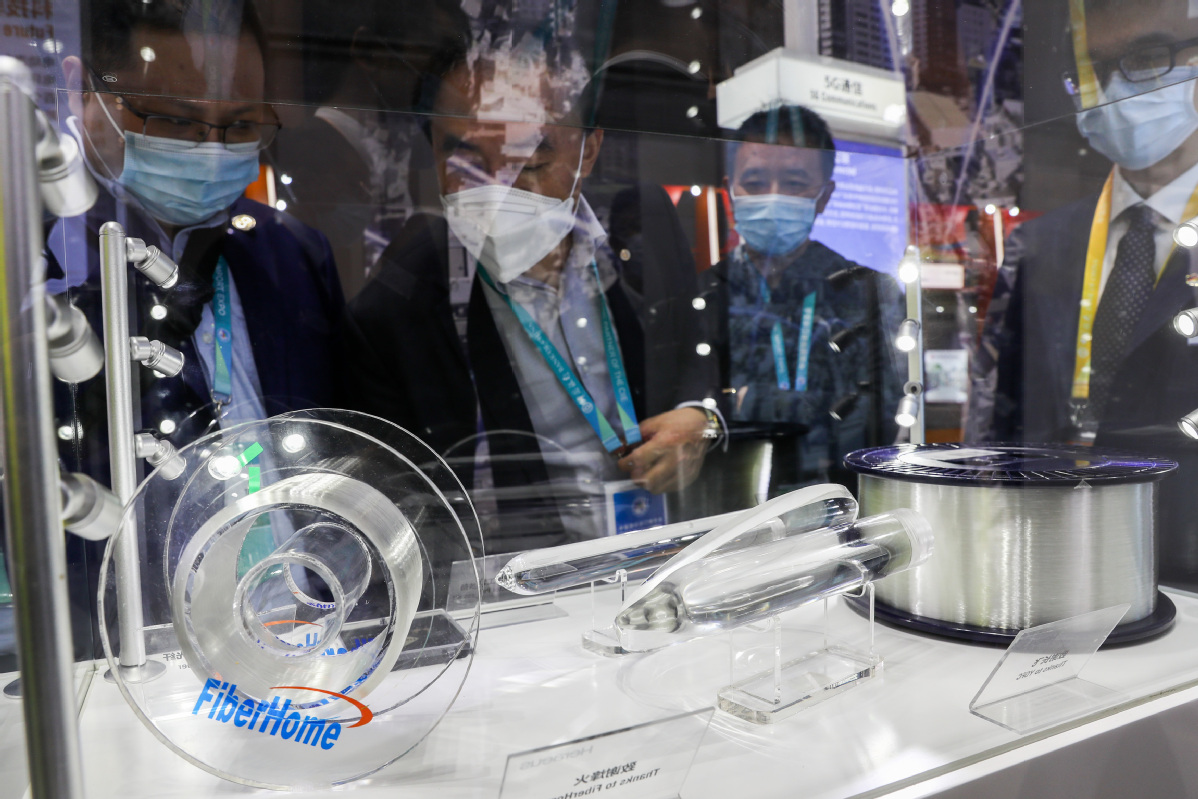 Foreign businesses that attended the third China International Import Expo in November are working hard to materialize deals inked during the event as they seize opportunities in a market enjoying the highest growth worldwide among major nations as the COVID-19 pandemic continues to rage around the globe.
Honeywell is following up on a deal signed with Juhua Group to help the latter establish a dedicated management system-based on an agreement reached during the third CIIE late last year.
US-based Honeywell announced on Dec 24 that a Juhua unit in Zhejiang province has successfully obtained a bronze certification-an in-house benchmark indicating a critical phase achievement for key projects.
Honeywell China President Scott Zhang said the software and knowledge system-Honeywell Excellence System-is a solution tailored to customers' existing systems. It includes corporate strategy development, talent development and operating process management to help clients improve performance indicators and optimize decision-making.
"China's digital economy has undergone rapid changes due to COVID-19, and we believe our software-industrial technologies will play a role in helping customers adapt to these changes," Zhang said.
Just one month after the third CIIE, German technology company Heraeus is stepping up localization efforts by entering into an agreement with Fudan University in Shanghai.
The pair vowed to jointly develop key technologies for semiconductors, an indication of enhanced commitment to the Chinese market, said Ai Zhouping, the company's president in China.
"With China being one of our most important markets, we are deeply rooted here with localized production and sales for more than four decades. We have driven intensified localized innovation initiatives with customers and partners to secure our long-term success," Ai said.