Net profits of central SOEs grew in 2020
Share - WeChat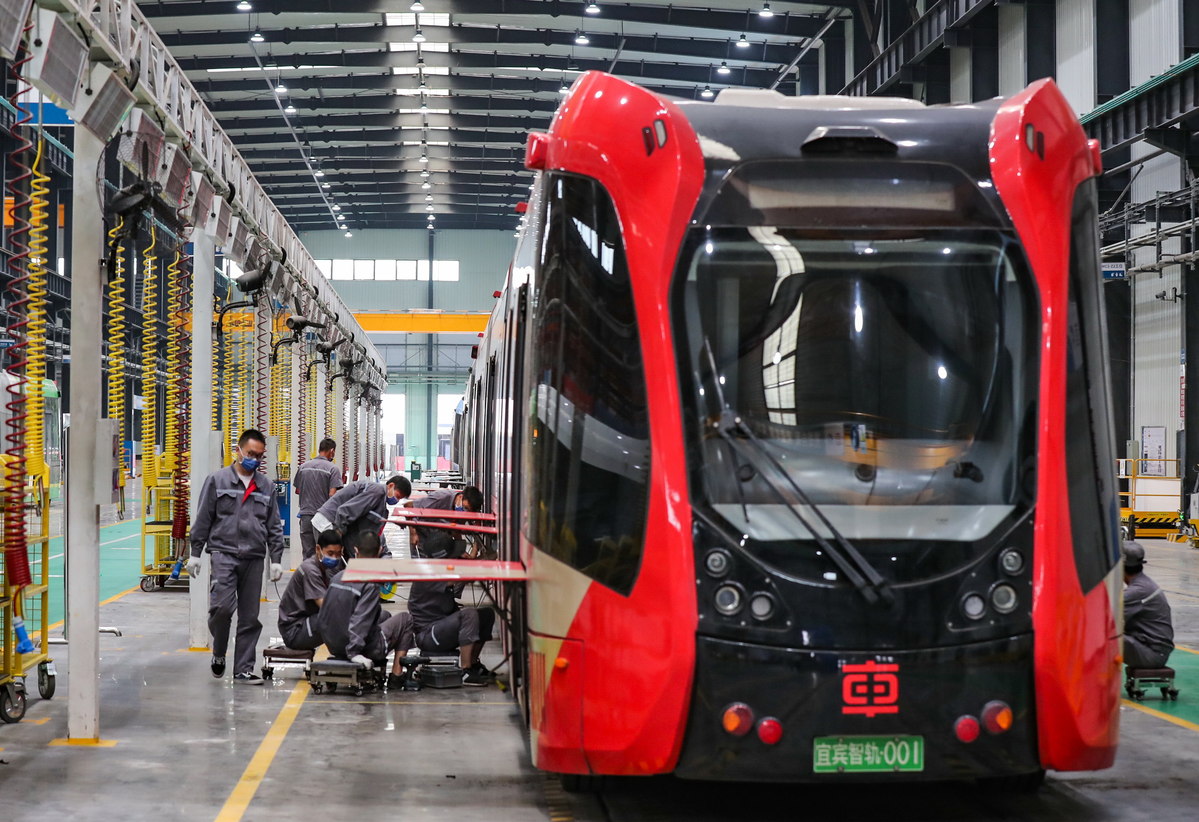 The net profit of China's centrally-administered State-owned enterprises grew by 2.1 percent year-on-year to 1.4 trillion yuan ($215.74 billion) in 2020, according to the country's State assets regulator.
Nearly 80 percent of central SOEs saw increasing net profit on a yearly basis last year, said Peng Huagang, secretary-general of the State-owned Assets Supervision and Administration Commission of the State Council.
Central SOEs gained 176 billion yuan in net profit in December, the highest for that period in history. Their monthly net profits have maintained double-digit growth for six consecutive months since the second half of last year.
Affected by the COVID-19 pandemic, the total operating revenue of central SOEs fell 2.2 percent on a year-on-year basis to 30.3 trillion yuan in 2020.