China's economy up by 2.3% in 2020, says NBS
Share - WeChat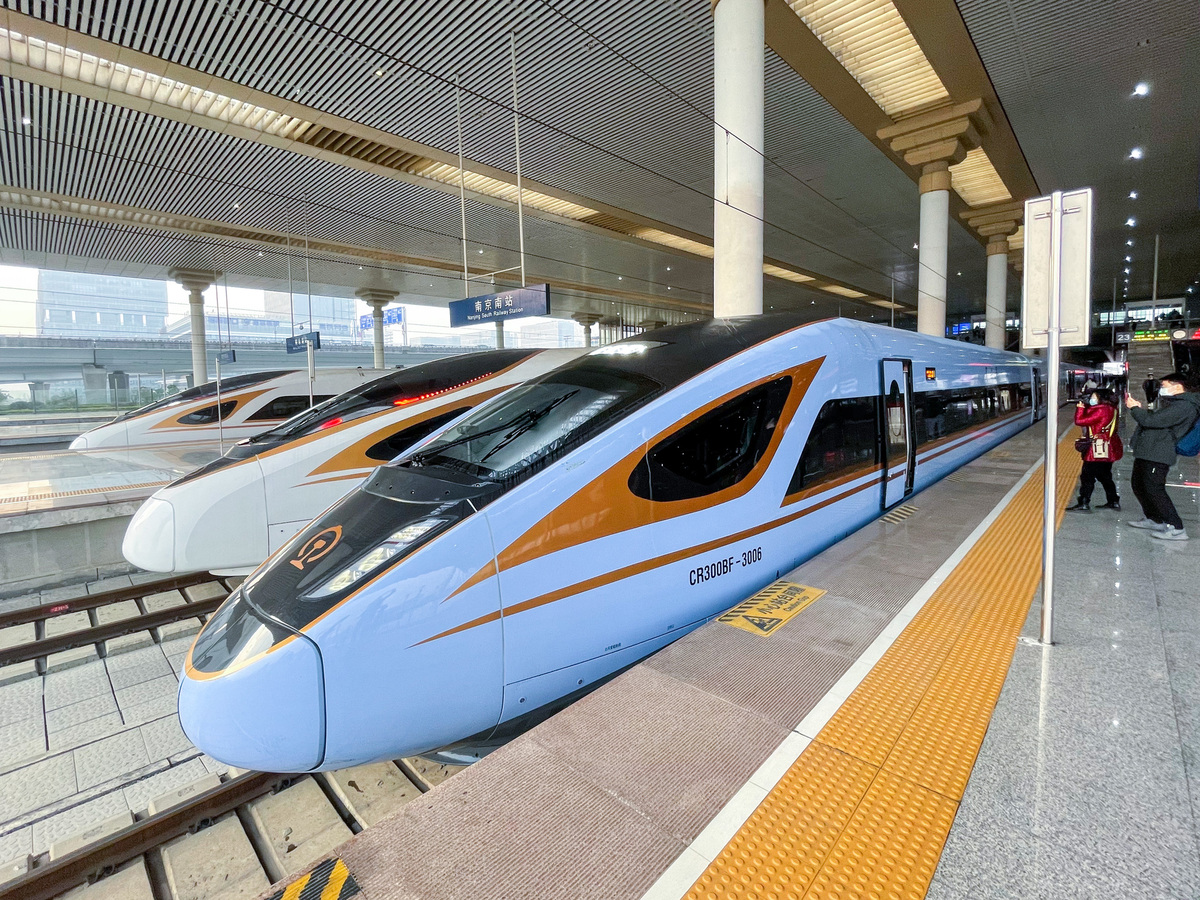 China's economy grew by 2.3 percent in 2020, with major economic targets achieving better-than-expected results, the National Bureau of Statistics said on Monday.
The country's annual GDP came in at 101.6 trillion yuan ($15.66 trillion) in 2020, surpassing the 100 trillion yuan threshold, the NBS said.
The Chinese economy is expected to be the world's only major economy to achieve positive growth in 2020, said Ning Jizhe, head of the NBS.
China's annual GDP surpassed 100 trillion yuan for the first time in history last year, marking how its overall national strength has reached a new level, Ning said.
The country's GDP in 2020 is equivalent to about $14.7 trillion based on the annual average exchange rate, and accounts for about 17 percent of the world economy, he said.
Ning added that China's per capita GDP exceeded $10,000 for the second straight year in 2020, ranking among upper-middle income economies and further narrowing the gap with high-income economies.
GDP growth in the fourth quarter was 6.5 percent year-on-year, up from 4.9 percent in the third quarter, the bureau said.
Industrial output expanded by 2.8 percent year-on-year in 2020 and 7.3 percent in December.
Growth in retail sales came in at negative 3.9 percent year-on-year last year, but the growth recovered to positive 4.6 percent in December.
The country registered a 2.9 percent growth in fixed-asset investment in 2020.
A total of 11.86 million new jobs were created in China's urban areas last year, 131.8 percent of the annual target.
The surveyed urban jobless rate nationwide was 5.2 percent in December and 5.6 percent on average in the whole year, the bureau said.
Despite the improving economic indicators, the NBS said that the economy faces mounting uncertainties from the COVID-19 and external environment, and the country will work hard to ensure that the economy continues to perform within the reasonable range.