Hyundai to build first overseas fuel cell plant in China
Share - WeChat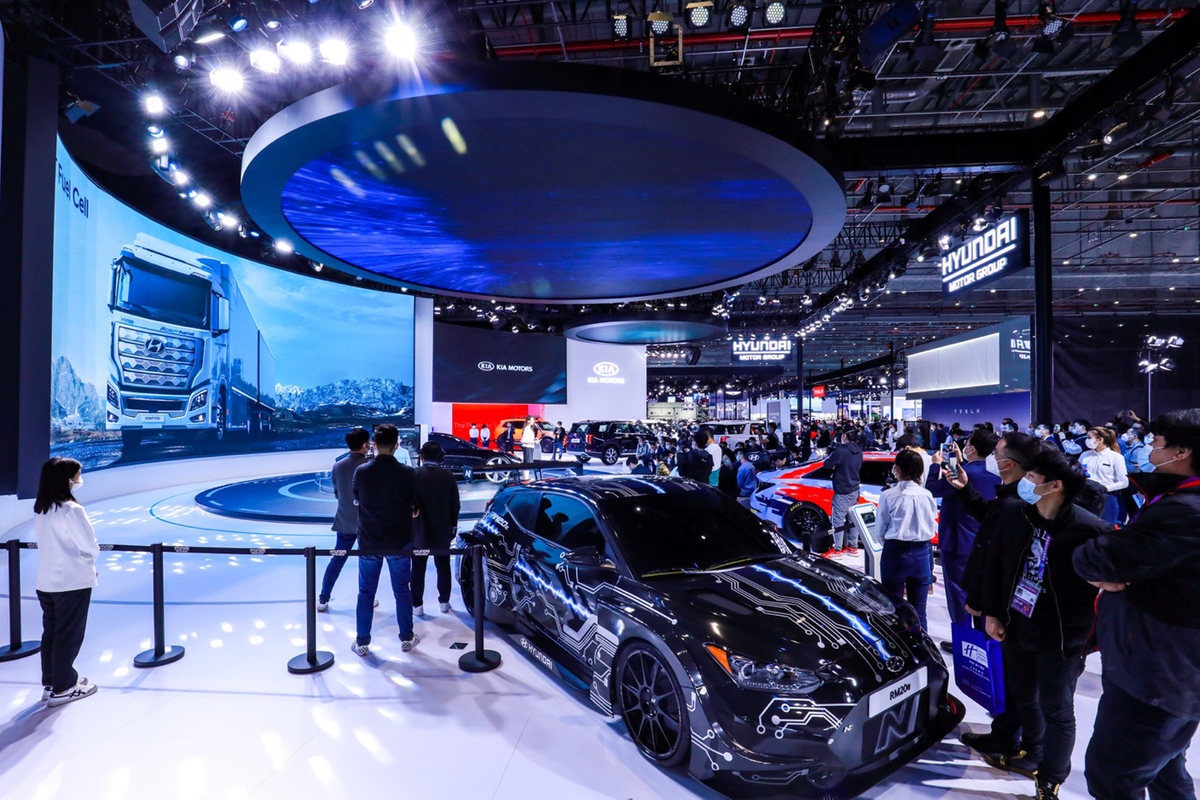 Hyundai Motor Group is to build its first overseas fuel cell system production plant in Guangzhou, capital of South China's Guangdong province, said the South Korean carmaker on Friday.
The plant, with an annual capacity of 6,500 fuel cell systems, will be wholly owned by Hyundai. Construction is scheduled to start in February 2021, with completion aimed for the second half of 2022, the automaker said.
The fuel cell systems produced in China will be used mainly in its compact NEXO sport utility vehicles. Statistics show that it had sold over 10,000 NEXOs worldwide by the end of July 2020.
"The Guangzhou plant will leverage the group's extensive expertise in fuel cell system production to secure a technological leadership position in China's rapidly developing hydrogen industry," Hyundai said in a statement.
Local authorities in Guangdong province promulgated policies late last year to encourage the sector's development.
In its statement on Friday, Hyundai said it would work with Chinese firms to participate in Guangdong's hydrogen-related projects.
China has set a target of having 1 million fuel cell vehicles on its roads by 2035.
In November, Hyundai inked deals with Chinese companies in the Yangtze River Delta and the Beijing-Tianjin-Hebei region, with 4,000 fuel cell trucks to be delivered in total by 2025.
The South Korean carmaker plans to sell at least 27,000 fuel cell vehicles in the country by 2030.
Late last year, Hyundai launched a brand dedicated to its hydrogen fuel cell systems, HTWO, in a bid to boost the business.
The carmaker launched its first fuel cell vehicle in 2013, and the second followed in 2018.