Online travel agency launches destination account
Share - WeChat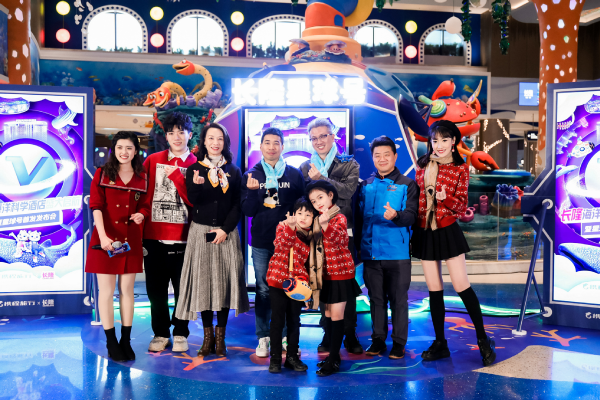 China's major online travel agency, Trip.com Group, kicked off its first destination account with Guangdong-based Chimelong resort on Saturday.
"We will release Chimelong's latest activities and products here as soon as possible," said Su Zhanhang, a senior official with Chimelong.
Travelers can interact with the park's crew and help rank the best ways to explore the resort at the account, Su said.
The destination account section was developed as travelers are increasingly making decisions online and asking for diverse tourism content, according to Trip.com Group.
Tourism players and destinations will be able to conduct livestreaming shows through their official accounts at Trip.com to reach potential users from about 100 million users at the travel agency.
"The destination account section is highly consistent with our strategic goal of strengthening content construction," said the travel agency's Chief Marketing Officer Sun Bo.
The agency hopes tourism service providers can develop content with users through the account section, Sun said.