A scenic village that is a home for creativity
Share - WeChat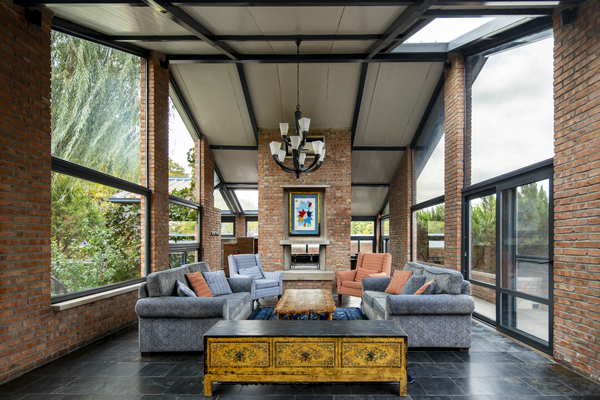 A small village at the foot of the Great Wall has become home away from home for Western expatriates in the capital.
Song Cuihong wears a black chef costume and goes around her business at the Brickyard Retreat in early December. She prepares food, helps clean and trains other employees.
"It's all in a day's work," says the 47-year-old resident in Beigou village, northern Beijing's Huairou district.
Song started working in the hotel in 2008 and has worked her way up to be executive sous chef.
"I had nowhere to go with my clothes-making business in the village and got a job here washing dishes and food," she says.
Guests poured in shortly afterward, especially after the Beijing Olympics, and overseas tourists would drop by the retreat on their way to the Mutianyu section of the Great Wall.
The retreat owner then hired more locals to help.