An old-fashioned approach to style
Share - WeChat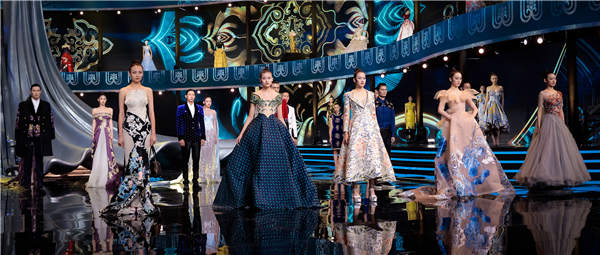 Li also highlights the third episode-which discusses military uniforms-as her favorite, due to a personal attachment to the important men in her life.
She says: "My father and my grandfather are both veterans, and I have never once seen a crease on their uniforms, so I felt an affinity to seeing the military uniforms on stage."
Before producing the program, Li had sought advice from some of CCTV's renowned presenters, including Bai Yansong and Neghmet Rakhman.
She recalls that Bai suggested that the show should be relatable to the audience and should draw people in with attractive elements and fresh anecdotes.
In one episode highlighting traditional opera costumes, the show invites master artists to perform the classic Peking Opera show Ding Jun Shan (the Battle of Mount Dingjun), about the legendary battle of a 72-year-old general, and Kunqu Opera's classic The Peony Pavilion, which depicts a bittersweet romance. Richly ornamented opera costumes are demonstrated in the shows, with the artists themselves introducing the history of each one as they perform like fashion models.
As well as re-creating ancient Chinese scenarios, the show also invites several well-known designers from home and abroad, such as Guo Pei, Wang Yutao and Xu Jianshu (better known as Laurence Xu), to showcase their latest collections. For example, fashion designer Guo displays up to 99 wedding dresses on stage.
A giant escalator is set in the middle of the stage for every episode, upon which the fashion designers descend for their curtain calls, Li explains.
"We can show Chinese fashion and culture to the rest of the world through vivid images and stories," Li says. "Additionally, we also expect young Chinese designers to broaden their horizons to create from a global perspective, but with Chinese elements. Through the development and evolution of Chinese fashion design, we can also see how it has contributed to the world."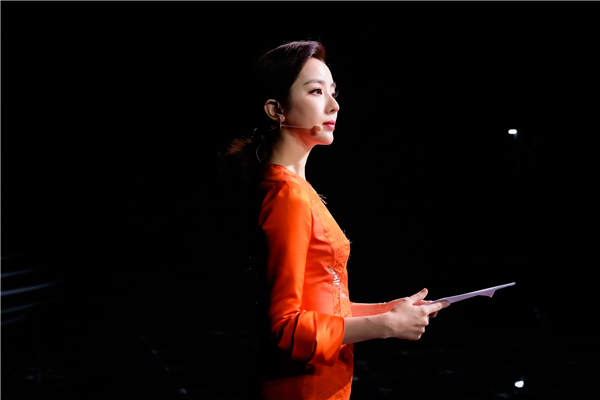 Most Popular