Museum unveils secret Japanese war documents
Share - WeChat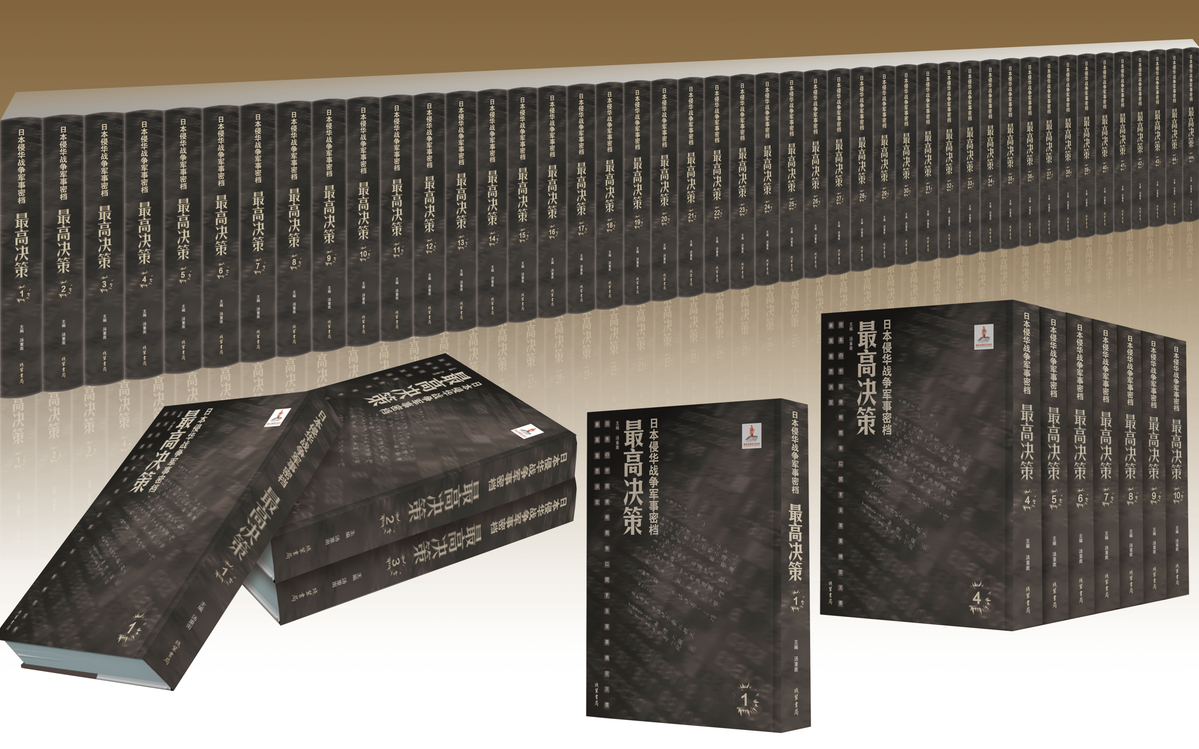 A 45-volume collection of confidential military documents made by the Japan's highest decision-making department during the War of Resistance Against Japanese Aggression (1931-45) was published by the Museum of the War of Chinese People's Resistance Against Japanese Aggression on Monday.
The collection includes secret telegraph messages and documents made by the department from July 1927 to September 1945.
With indisputable facts, the collection reveals the evil history of Japan's 14-year campaign of aggression in China and provides first-hand information for further study of both the war of resistance and World War II, said Tang Chongnan, a senior researcher at the Institute of World History, Chinese Academy of Social Sciences.
The publishing of these historical materials will give the public insight on some of the flawed views of the war that are still prevalent in Japanese society and academic circles, Tang said.
The collection also exposes efforts by Japanese right-wing forces to distort the history of the war and to whitewash the atrocities of aggression against China, he said.
Besides the museum's researchers, experts from multiple institutes and universities including the Chinese Academy of Social Sciences, the Academy of Military Sciences PLA China, Peking University and Beijing Normal University, also participated in the editorial work.