BRI important in boosting recovery, improving governance: Former French PM
Share - WeChat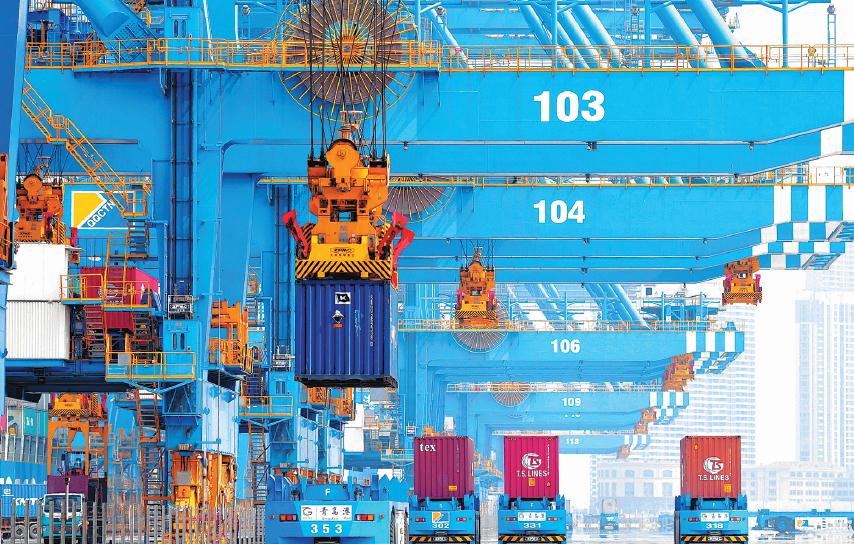 PARIS -- The China-proposed Belt and Road Initiative (BRI) plays an important role in boosting global economic recovery, improving public health governance and promoting smart and green development, former French Prime Minister Jean-Pierre Raffarin said Saturday.
"Unilateralism has no future. We need to strengthen international cooperation," Raffarin told Xinhua in a written interview.
Global economic recovery, he stressed, will be achieved through both investments in priority sectors and the revival of domestic consumption and trade.
Earlier this year, China unveiled its "dual circulation" development pattern, where internal and external markets can reinforce each other, with the domestic market as the mainstay.
On the new pattern, "the upscaling of Chinese consumption favors the importation of products from abroad, which are increasingly desired by Chinese consumers," Raffarin said.
Regarding the BRI projects, he said that "the world needs big international projects."
As to the global governance of public health, the veteran French politician hailed the contribution of the BRI to the fight against the COVID-19 pandemic, while expecting more from it.
"The BRI should strengthen health and medical cooperation throughout the territories concerned," he said.
In the process, the World Health Organization, Raffarin added, will "have to be strengthened to have more resources to fight possible future pandemics."
Speaking of the new dynamic of the BRI, Raffarin focused on its potential for smart and green development.
Noting that "we must seek the compatibility of investments with the Paris agreement," he said the BRI "must be able to provide concrete examples of compatibility" with the climate pact.
Citing the smart city forums jointly organized by Europe and China as an example, Raffarin suggested that "all the strengths of our traditional cooperation can be mobilized for (the) BRI."
"I am thinking in particular of aeronautics and transport in general, energy, health, food, town planning," among others, he said.
Also, "France-China-Africa tri-part cooperation would also reassure many development actors," he added.
"It is by working together on the necessary renewal of multilateralism that, together, French and Chinese, we will develop the spirit of confidence that our troubled world needs," concluded Raffarin.