Hip to be square
Share - WeChat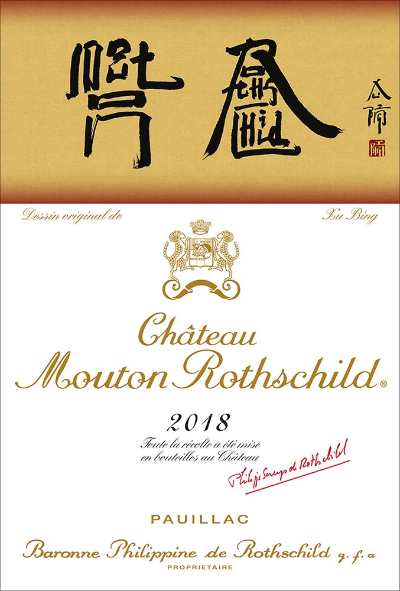 Chinese artist Xu Bing has a knack for creating the art of surprise. Witness the artwork for his recent label collaboration with Bordeaux-based winery Château Mouton Rothschild. On first glance, it appears as calligraphic as any finely rendered Chinese characters could be, but closer inspection reveals that the characters are composed of the Latin alphabet – in what Xu Bing calls his "Square Word Calligraphy".
As a result of Xu's lexical dexterity, the two words "Mouton" and "Rothschild" have been absorbed into the codes of traditional Chinese ideography, which means the effect of Mouton Rothschild's 2018 vintage is much the same on the eye as on the palate, whereby aromas and flavors gradually reveal themselves – or await our discovery.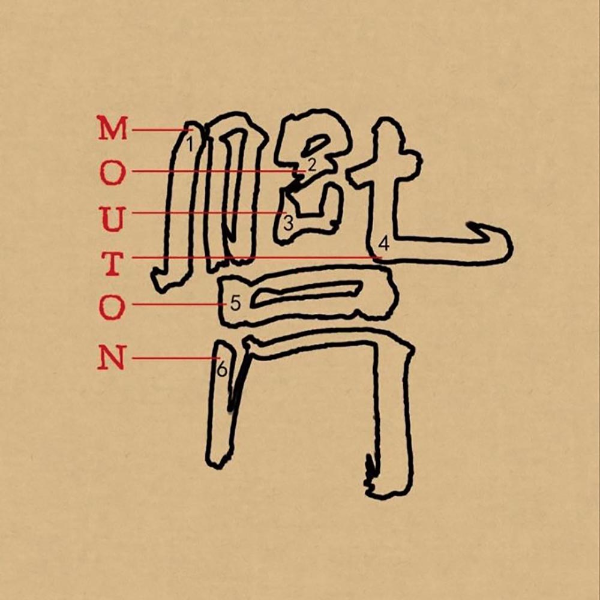 Julien de Beaumarchais de Rothschild, the vice-chairman of the board of directors for the winery, is doubly pleased by this artistic tour-de-force. "When I discovered Xu Bing, I was captivated by him as an inventor of signs endowed with incredible poetic power," he says. "Then I said to myself that our labels were also signs, with each work of art referring to a year: the 1973 vintage can also be called the Picasso Mouton, as the 2018 vintage will be called the Xu Bing Mouton."
Art has always been central to the history of Baron Philippe de Rothschild's family. Every year since 1945, a great artist has illustrated the label. The prestigious list includes Salvador Dali, Marc Chagall, Pablo Picasso, Joan Miró, Gerhard Richter, Hockney, Lee Ufan, Jeff Koons and Andy Warhol – and even HRH Prince Charles, the Prince of Wales. Many of the artists spend time at the château before creating their work, and many of their original drawings and conceptions are on display at the estate's Paintings for the Labels Room.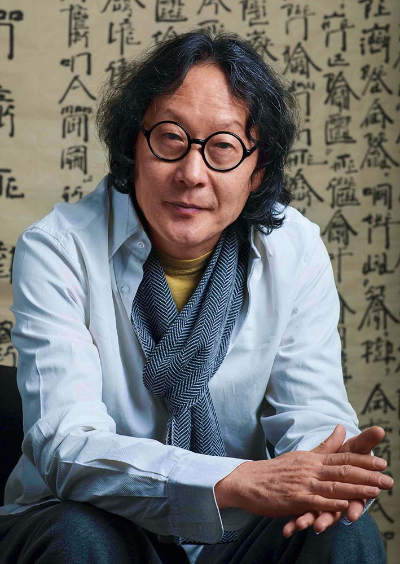 Xu, a graduate of the Central Academy of Fine Arts in Beijing, whose work has been exhibited in the British Museum in London and the Metropolitan Museum of Art in New York, says his label is inspired by the "reality of our lives". The artist believes that our existing knowledge is being challenged, or changed and added to, on a constantly evolving basis – and that "we are urged to seek a new perspective and pivot our point of view to comprehend what is going on in the world." Naturally, that concept tallies with the legacy of Mouton, as behind its name resides layers of rich history waiting to be discovered. Surprise your eyes and palate with the already legendary "Xu Bing Mouton" vintage.


Most Popular