Orchestra premiers stage production on poverty relief
Share - WeChat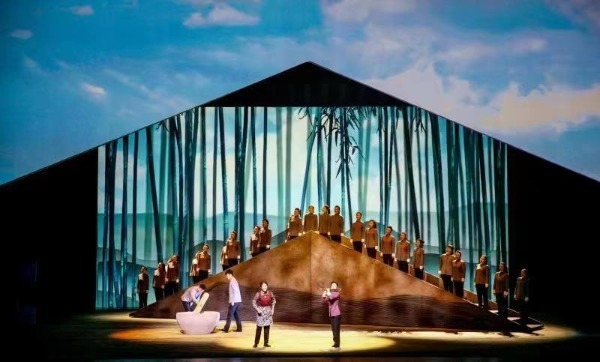 The China National Traditional Orchestra premiered its latest stage production, Homeland, at Poly Theater in Beijing on Dec 7 and 8.
Based on real stories about the country's poverty alleviation campaign, the stage production, directed by Zhao Jingsheng, combines performances of traditional Chinese musicians, a chorus and a contemporary play.
According to scriptwriter and lyricist Chen Weidong, the creative team traveled to the provinces of Gansu, Guizhou and Jiangxi for inspiration and composer Chen Si'ang combined local folk music elements into his composition.
Founded in 1960, the China National Traditional Orchestra has produced stage productions, such as Impressions Chinese Music and Rediscover Chinese Music, which showcase the versatility of traditional Chinese musical instruments.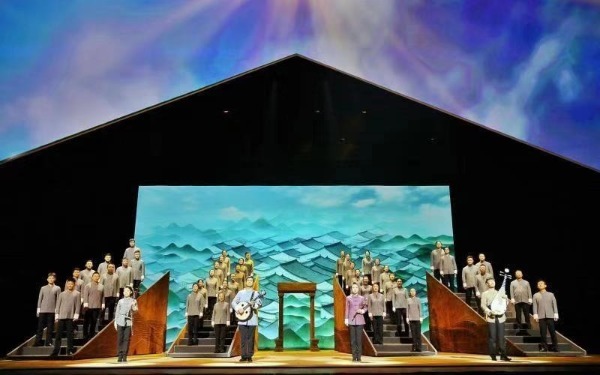 Most Popular