Red tourism guide competition held in Beijing
Share - WeChat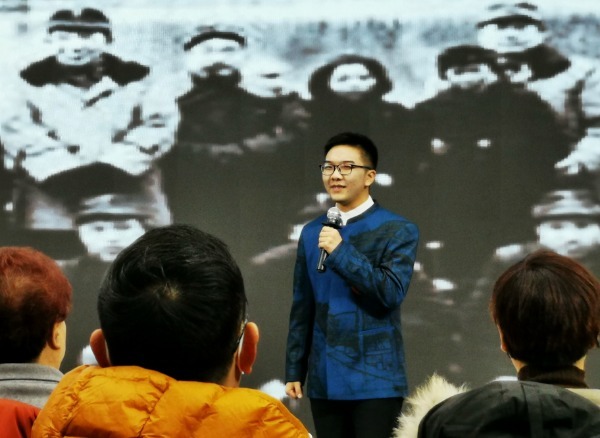 More than 30 tour guides showed their expertise on red tourism scenic spots and patriotic facilities across the capital at a competition in Beijing on Dec 7.
The competition was held by the Beijing Municipal Culture and Tourism Bureau and aimed to publicize red tourism history and resources and show the skills and image of good guides.
A total of 10 contestants were named gold-prize guides at the competition.
More similar competitions will be staged to improve the skills of red tourism guides, according to the bureau.
The bureau has reviewed 120 red tourism scenic spots this year to better understand their development and the status of related tour guides.