Brunei bank named Bank of the Year 2020
Share - WeChat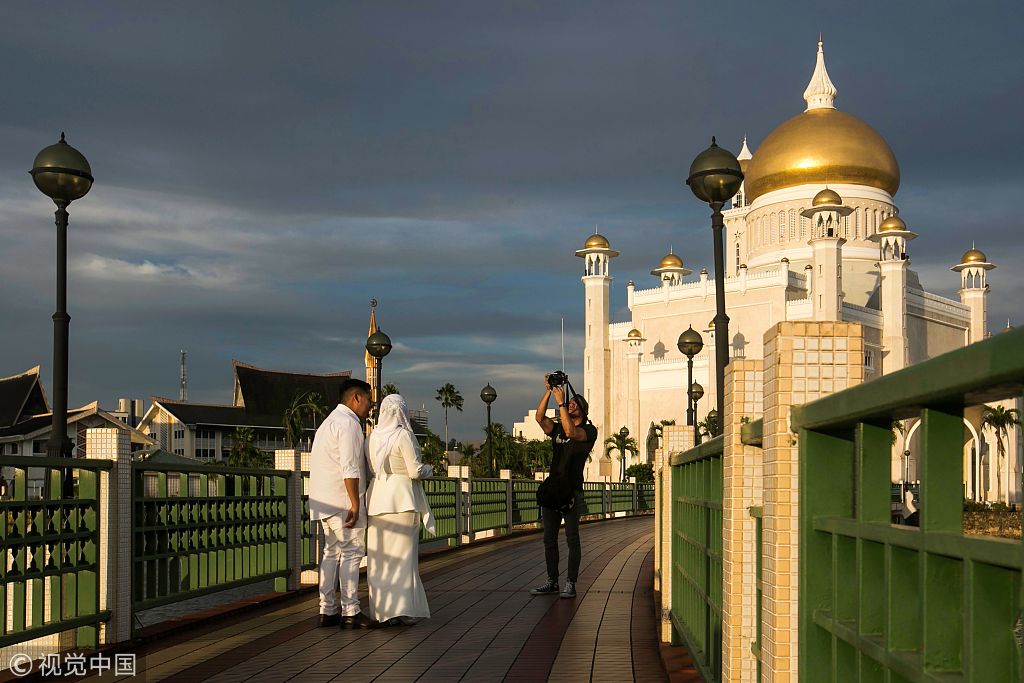 BANDAR SERI BEGAWAN -- Bank Islam Brunei Darussalam (BIBD) was awarded the Bank of the Year 2020 by The Banker magazine, which marks the third time the biggest local bank received this award.
"BIBD took the difficulties of 2020 in its stride, pushing forward with innovations and creating new systems that assisted its customers while keeping in line with its Islamic banking principles," The Banker was quoted as saying by local daily the Borneo Bulletin on Saturday.
Haji Mohd Amin Liew, Brunei's Minister at the Prime Minister's Office and Second Minister of Finance and Economy, who is also the Chairman of BIBD said that this achievement showcases BIBD's capabilities to stand on par with regional and global financial institutions, in line with Vision 2035 to be a nation widely recognized for the accomplishments of its well-educated and highly skilled people as measured by international standards.
According to the report, The Banker is an English-language monthly international financial affairs publication, read in over 180 countries and regions. The Banker's Bank of the Year Awards recognizes the best performing banks across the world every year.