Shanghai keeps one step ahead of virus
Share - WeChat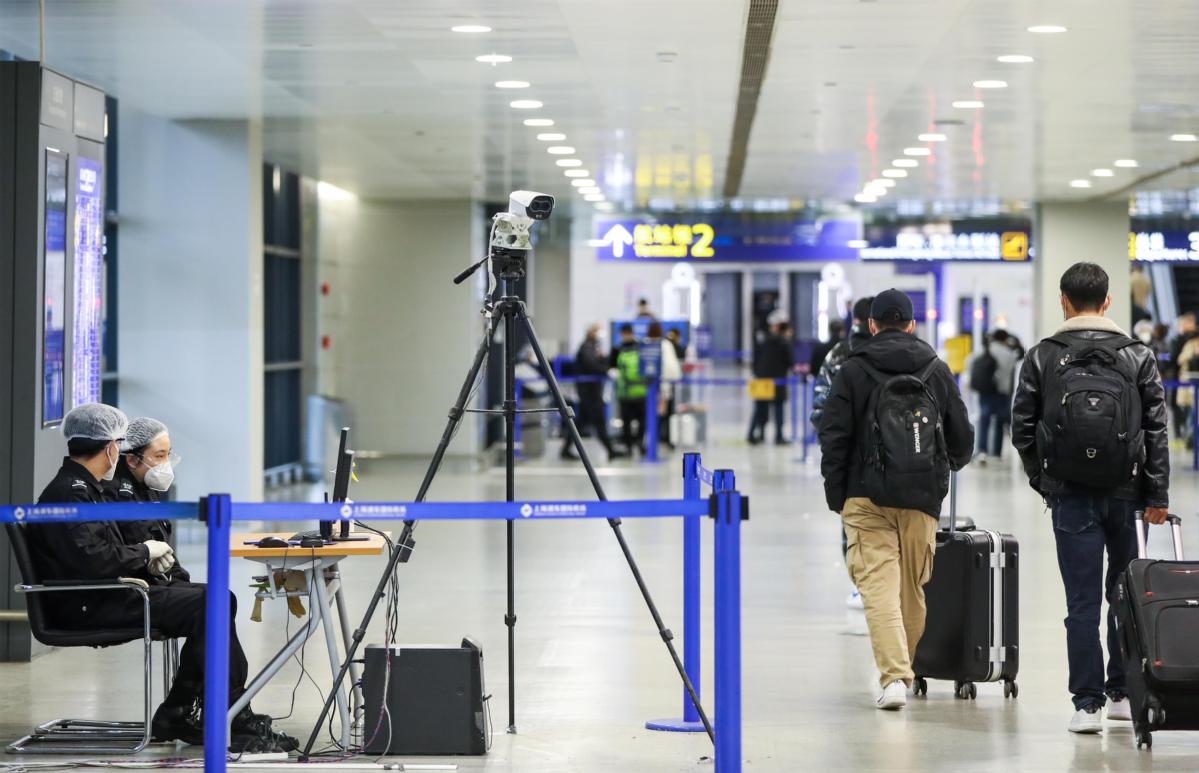 Prompt action taken after new cases reported
Ma Jie, Party secretary of Yingqian village in Shanghai's Pudong district, can finally catch up on some well-earned sleep after dozing on the floor of the village office for 14 consecutive nights.
A lockdown was imposed in the village, which has a population of 3,000, after a local COVID-19 case was reported on Nov 9. The restrictions were lifted on Tuesday after residents completed 14 days of quarantine.
Yingqian was removed from the list of areas at medium risk of spreading the disease after there were no reports of secondary infection during the quarantine period.
The action taken in the village epitomizes how Shanghai, which aims to become one of the world's safest cities for public health by 2025, has mobilized its resources to counter the contagion.
Ma said, "The villagers showed a high degree of cooperation, and more than 100 volunteers, security guards and police officers went the extra mile to communicate, patrol and help in various ways during the lockdown."
Shanghai confirmed six local cases in the past week and a total of seven this month. Five imported cases were reported among cargo workers at Shanghai Pudong International Airport. Two of the workers' wives were also infected.
Leading local health expert Zhang Wenhong said Shanghai's epidemic prevention and control efforts have helped keep the city one step ahead of the virus. These efforts include the rapid deployment of resources, a quick response and precise preventive measures.
Zhang, head of Shanghai's COVID-19 clinical expert team, said: "The city is still under threat, as new infections are being reported and the risk of scattered cases may linger throughout the winter as the pandemic evolves. However, we're confident that life will be close to normal, thanks to the efforts of the government and residents regarding personal protection."