Use of Chinese yuan in cross-border transactions surges: officials
Share - WeChat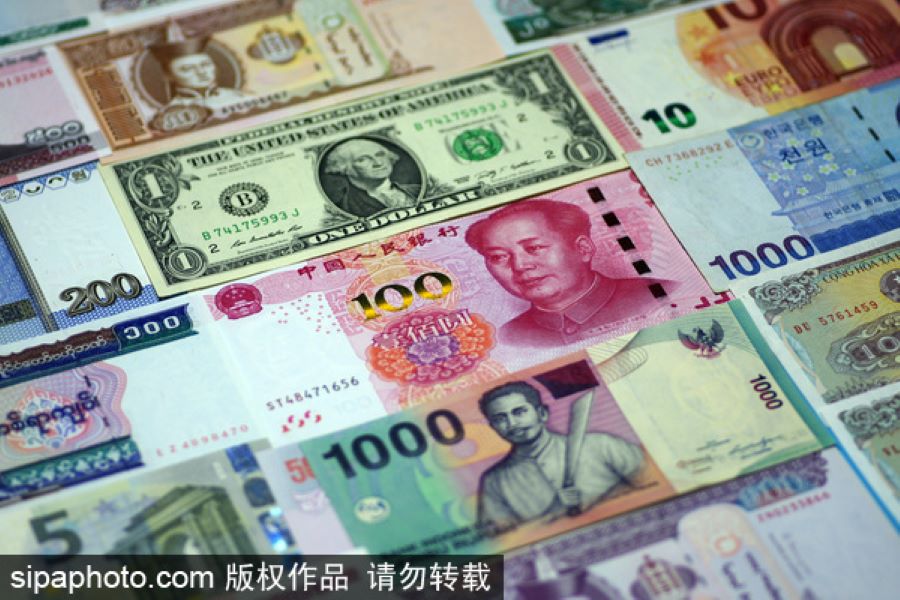 The current global economic environment has made the Chinese yuan attractive for cross-border transactions, several officials said during the ongoing 2020 China-Singapore Connectivity Initiative Financial Summit.
"The use of yuan in cross-border transactions has been increasing during the pandemic, up 40 percent in the first three quarters from a year ago. Most of the transactions were supporting the real economy," said People's Bank of China (PBOC) director of macro prudential policies Huo Yingli.
Foreign investors' holdings of yuan denominated stock and bond assets both increased in the same period, and 50 percent of the total yuan cross-border transactions were through the trading of securities assets, said Huo.
The promotion of the Chinese yuan in global transactions has been a key focus at the summit, which is jointly organized by Chinese and Singaporean financial authorities, in the southwestern Chinese city of Chongqing.
China and ASEAN countries are leading the post-COVID economic recovery, a main reason governments and financial institutions from these countries are hoping to collaborate more in this economically challenging period even as the pandemic poses challenges to cross-border capital flows in Asia.
For over a decade, China has been promoting the globalization of the yuan. In a report in August, PBOC said that more cross-border payments were made and received in China's yuan in 2019 as foreign trade firms are willing to use the yuan in cross-border transactions to avoid exchange rate risks, lower costs in settlements, and make accounting and fund management easier.
Meanwhile, Hong Kong Exchanges and Clearing (HKEX) managing director and chief China economist Ba Shusong said now is a good time to promote the use of yuan in the global market.
"Japan, the US and the Eurozone have announced zero or even negative interest rates, reducing their currencies' performances. Meanwhile, China's rapid economic recovery makes the yuan attractive. We need to make it more cost effective for global investors to hold yuan denominated assets in a more open yuan asset market," he said.
One issue remains key to the promotion of the yuan in regional transactions between China and ASEAN countries. "We need freer conversion of yuan into a variety of currencies of ASEAN member countries, without converting into the US dollar first, to lower the transaction cost using the yuan," said Ba.