Artist endures with honesty
Share - WeChat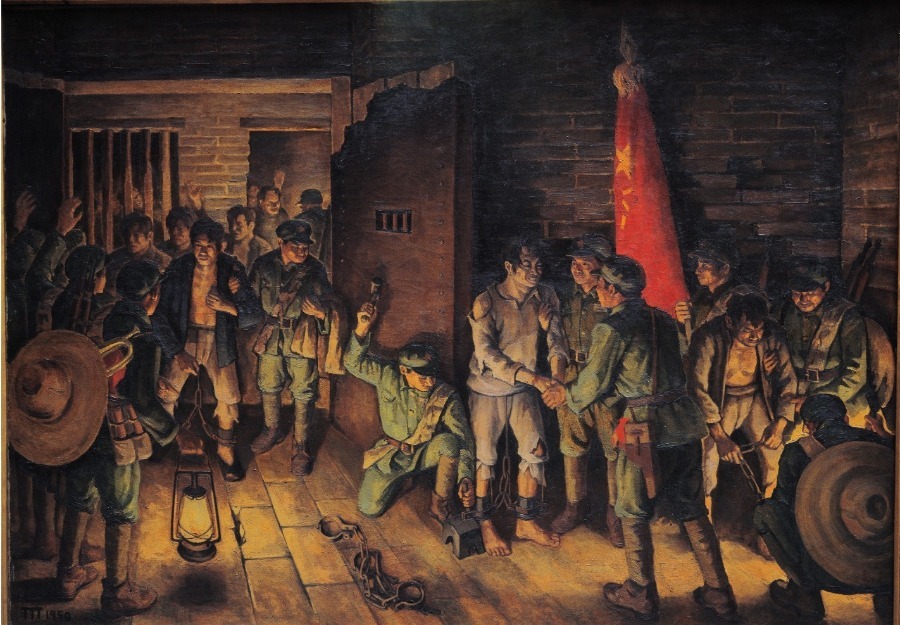 Hu Yichuan (1910-2000), a prominent painter and printmaker of the 20th century, lived up to his motto that one should "stand on the front line of life" and "bravely run to the forefront of his era and be a flag-bearer".
Throughout his career, which spanned six decades, Hu created an oeuvre to express a sincere concern for people at the grassroots, as well as a fighting spirit in the face of oppression and national crisis.
His commitment to making art that caters to people's needs in different times is still held dear by his followers.