New survey on youth behavior released
Share - WeChat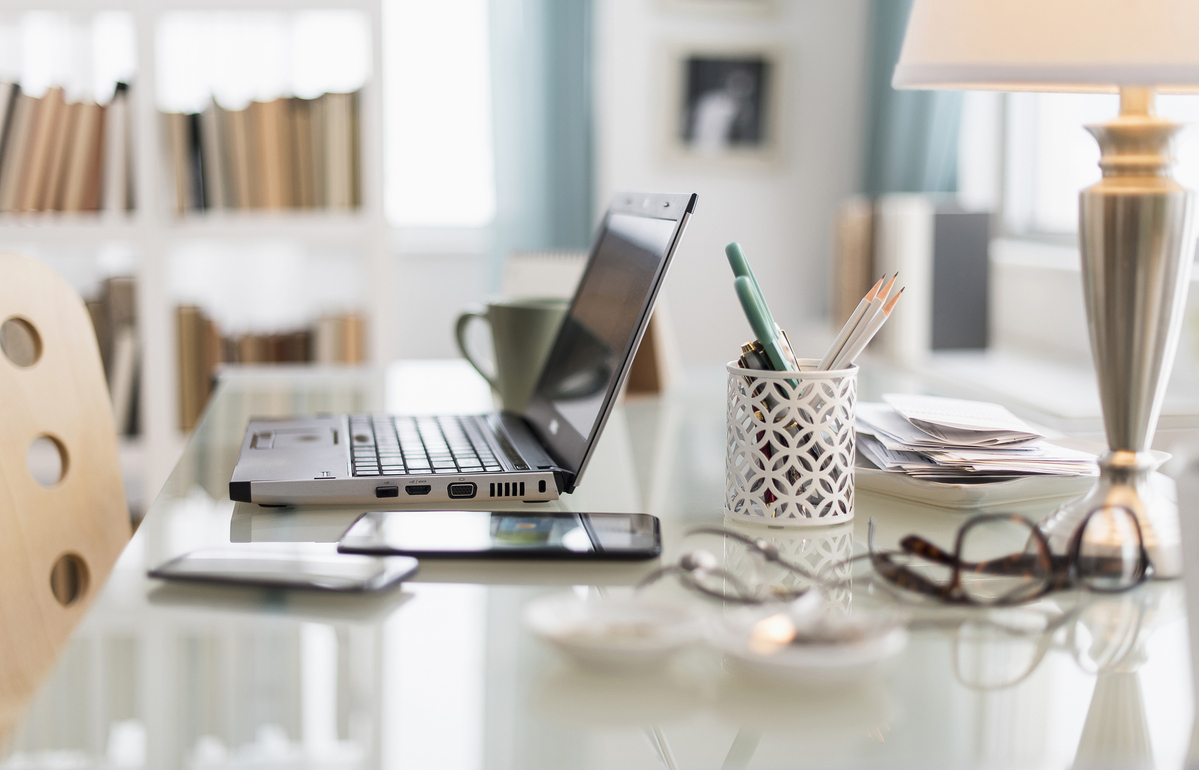 Young people have a low willingness to study and live abroad in the future, and few of them are looking to change jobs in the next five years, according to a recently released survey.
Co-released by the Shanghai Youth Work Joint Conference Office, the Shanghai Committee of Chinese Communist Youth League, and the Shanghai Youth Services and Rights Protection Office, the 2020 Shanghai Youth's New Expectation Questionnaire Survey Report focuses on the cognition, behavior, and attitude of youth in the fields of employment and entrepreneurship, consumption, financial management, use of public cultural facilities, and social participation.
A total of 5,110 electronic questionnaires were sent to people aged between 14 and 35 in the city from July to August.
The report pointed out that 75.7 percent of the respondents indicated that they have no plans to study or settle down abroad in the next five years. Only 10 percent said they would.
In terms of career changes, 71.3 percent of respondents indicated they are not planning to change jobs, while 28.7 percent expressed a desire to do so. Two percent of respondents said they would consider the epidemic situation before deciding on a course of action.
With regard to their attitude toward marriage, 51.3 percent of respondents said they are single and are willing to get married, while 18.5 percent of respondents have no intention to tie the knot.
Meanwhile, 51.6 percent of the respondents who do not have children are willing to have one.
In terms of income and consumption, the average annual income level of youths is the same as the comprehensive per capita income of Shanghai. About 27.6 percent of them indicated that they earn an average annual income ranging from 70,000 to 100,000 yuan ($15,190).
According to the survey, the products that young people spent the most on in the past year was food, followed by grooming and tech products. In addition, 81.9 percent of the respondents chose e-commerce as their main shopping channel, with only 15.5 percent chose shopping in a physical store.