Xi: Make COVID vaccines public good
Share - WeChat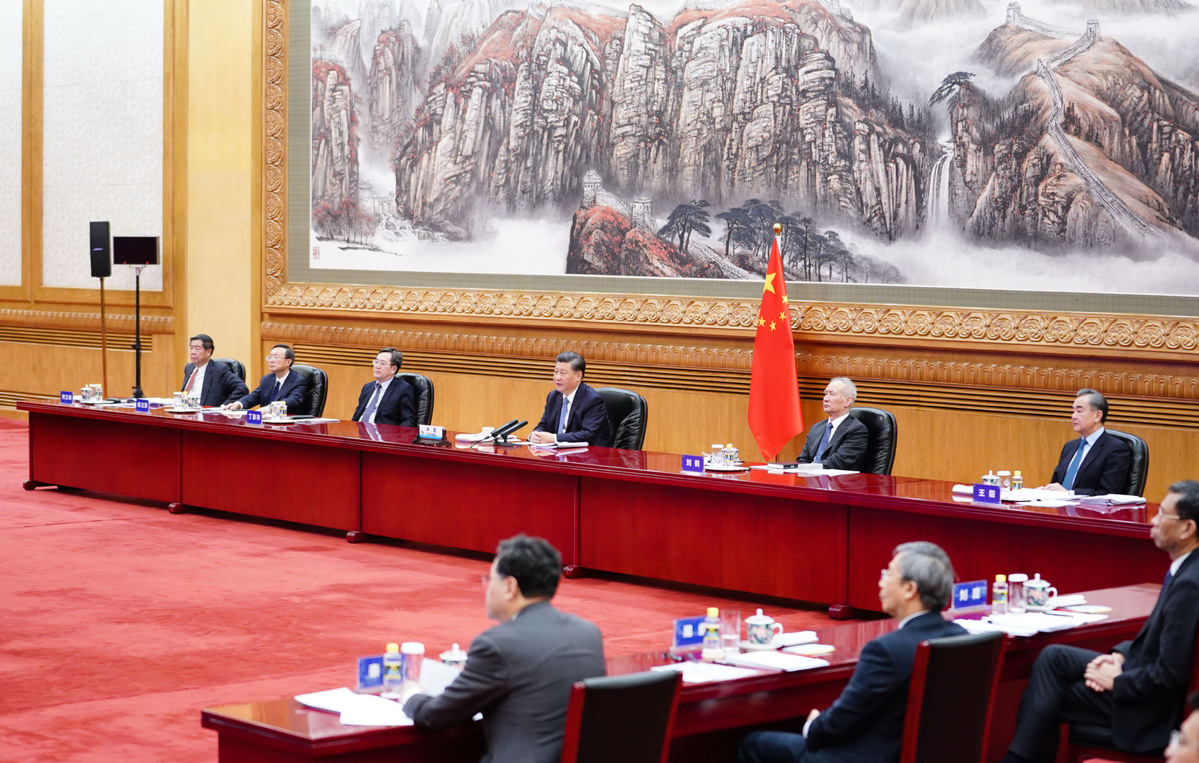 Inclusive development
- China has fully implemented the G20 Debt Service Suspension Initiative while overcoming its own difficulties, with the total amount exceeding $1.3 billion.

- China will strengthen measures on debt suspension and relief for countries with particular difficulties.
- China proposes convening a global conference on reducing food losses when appropriate.
- China has proposed convening Global Summit of Women again in 2025 to contribute to women's development during the post-pandemic era.