Clean power main focus of energy company
Share - WeChat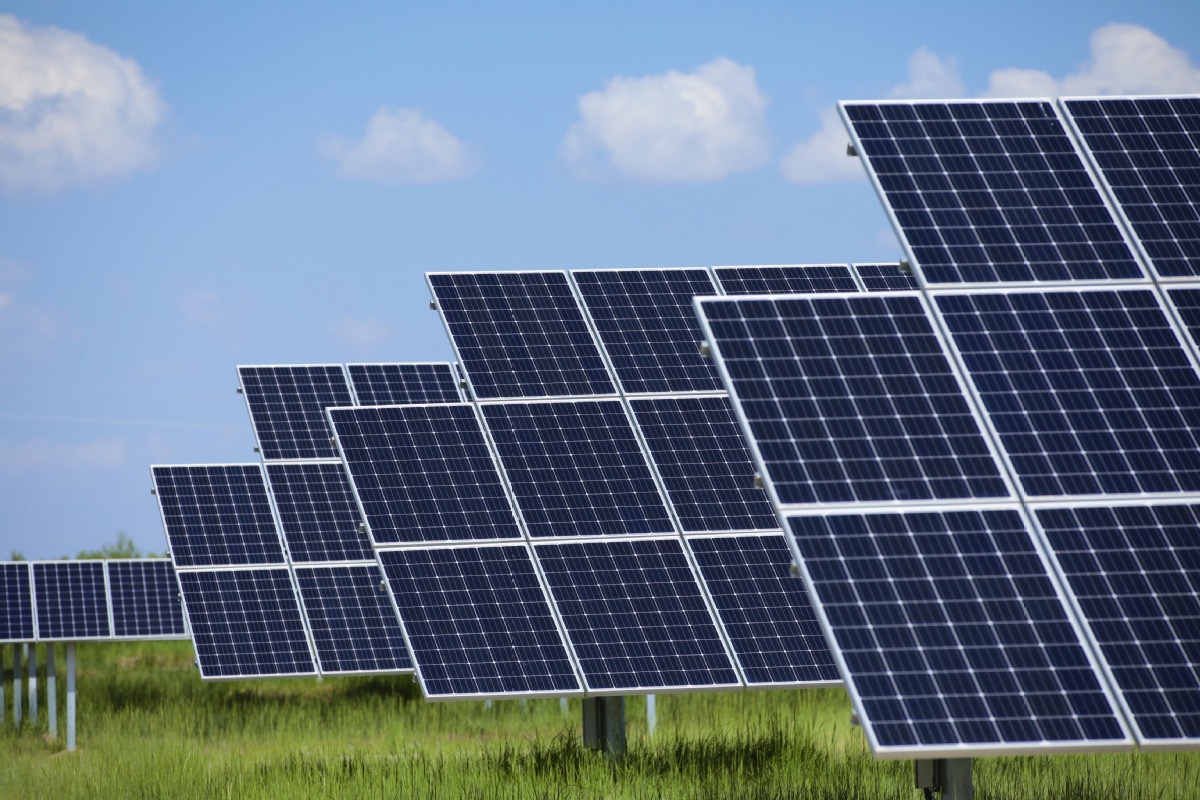 State Power Investment Corp, one of China's top five power generators, plans to raise its installed power capacity to more than 220 gigawatts by 2025.
Of that, more than 60 percent would be clean energy, said its top executive.
China has pledged to reach its peak carbon dioxide emissions by 2030. It is also striving to achieve carbon neutrality by 2060. So, SPIC will build a stable, safe and economical clean energy system based on complementary multi-energy mix of hydropower, wind power, photovoltaic and energy storage in China for the long run, said Qian Zhimin, chairman of the Beijing-headquartered group.
As a number of nuclear power plants of SPIC are either under construction or already in operation across China, the company will continue to deploy resources and manpower to provide clean, safe and economical power to the nation, he said last week during the Global Smart Energy Summit in Nanjing, Jiangsu province.
Smart energy network would mean user-side growth has bright prospects. Such networks will further enrich China's "new infrastructure" development, which can help offset the negative impact of the COVID-19 pandemic on the industry and explore new economic growth engines, Qian said.
The core of new infrastructure includes 5G networks, artificial intelligence, the internet of things, data centers, ultra-high-voltage power grids and cleaner transportation vehicles, and will use technologies to make existing infrastructure more intelligent and connected.
In the past, Chinese energy companies, including power suppliers, mainly generated electricity for the power grid, and distributed power directly from the power grid to the user side, said Qian.
He also noted that such companies will enter the user side and benefit millions of households in the future. They will provide economical and safe electricity to communities, schools, hospitals, and public facilities directly, as well as combine smart energy solutions for water, electricity, heat and gas to improve energy efficiency, reduce the use of land resources and cut users' power cost.
In addition to building a comprehensive intelligent energy network in Wuxi, Jiangsu province, SPIC will provide 2,000 hydrogen-powered buses to serve athletes, coaches and spectators during the Beijing 2022 Winter Olympics.
As decarbonization of the energy systems is a challenge that every country must face, SPIC signed a cooperation deal late last year with Germany's Siemens Energy to develop green hydrogen technologies and comprehensive utilization, to leverage the complementary advantages of both parties.
By expanding its energy markets at home and abroad, the State-owned enterprise aims at becoming a world-class innovative and integrated energy group with a global footprint and a modern SOE, which is driven by innovation of nuclear power and other advanced energy technologies, with focus on clean energy development. Eventually, that would make it a State-owned investing or holding company.
To date, the company has presence in 41 countries and regions such as Japan, Australia, Malta, India, Turkey, South Africa, Pakistan and Brazil.
Ding Rijia, a professor specializing in energy economies at the China University of Mining and Technology in Beijing, said with more smart energy solutions, China's ability in cost control, in terms of unit production cost, will continue to provide companies with an advantage, if they bid for projects in overseas markets.
Ding said the terminal electricity prices in many countries remain relatively high, and the development of renewable energy sources like solar and wind power offers competitive alternatives.