Tricor Group voice confidence in Chinese market
Share - WeChat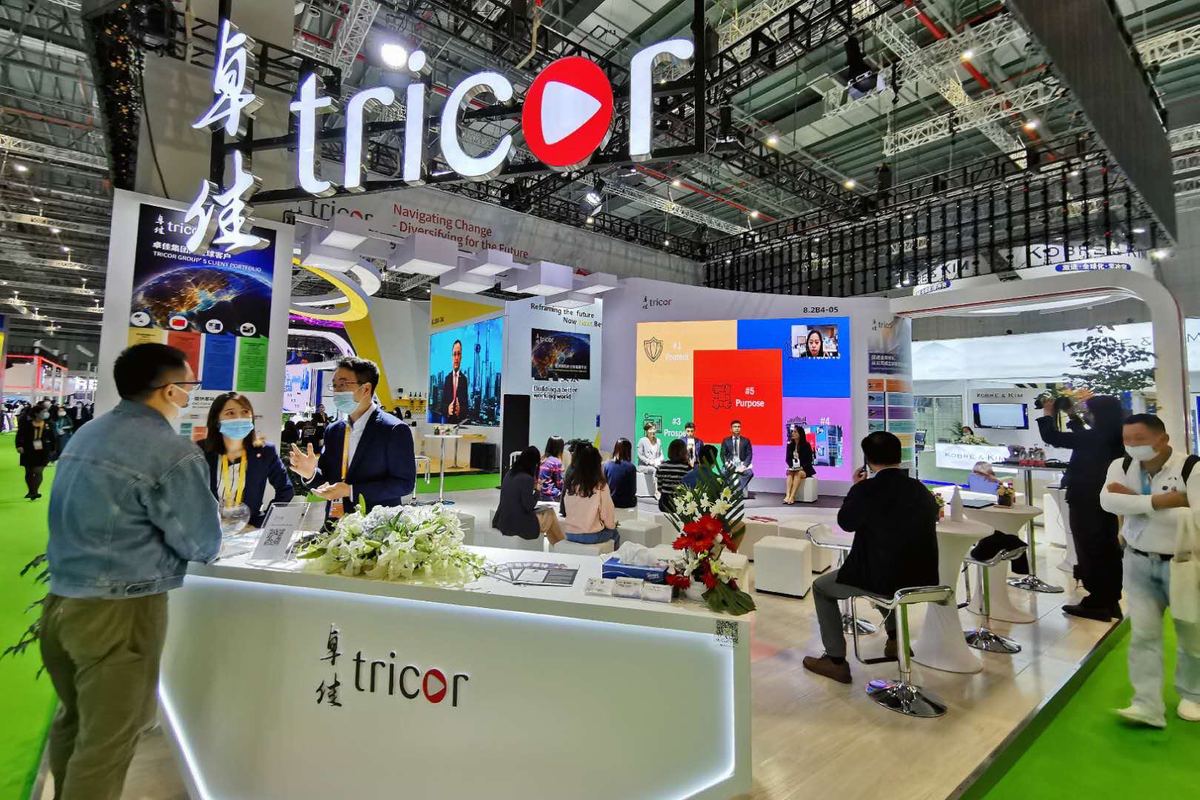 Professional service company Tricor Group has entered into a string of partnerships during the 3rd China International Import Expo as it remains optimistic of opportunities presented by the "dual circulation" approach adopted by the Chinese central government.
Among the lists of agreements include a Memorandum of Understanding with the Lujiazui Administration Bureau in China (Shanghai) Pilot Free Trade Zone that aims to better serve enterprises and introduce prospective new entrants to the area, as well as the collaboration with Shanghai University of International Business and Economics on talent development.
The expected shortening of the negative list for foreign investors and the expansion of free trade zones, among other ongoing initiatives across China, will help companies capitalize on the vast domestic market and weather global economic uncertainties, said Zhang Hailiang, China CEO of Tricor.
"We are most heartened by President Xi Jinping's opening speech at the CIIE on continued opening-up, the further shortening of the negative list, and free trade zone arrangements - these are undoubtedly heartening news to both our clients and us as a company," Zhang said.
He pointed out that none of the company's clients in China have pulled out their investments even during the height of the COVID-19 pandemic, a clear sign of their confidence in China and the strong business resilience that the market has to offer.
"China's level of investment attraction, the effectiveness of pandemic control, and organizing events like this (the CIIE)…all serve as a protection to investors," said Zhang.
Tricor is also looking to extend its footprint to cities that host FTZs and is mulling a business expansion through potential mergers and acquisitions in the next three years, he added.
In a survey conducted by Tricor earlier this year, enterprises reported that they are optimistic of Asia Pacific's long-term growth momentum and anticipate recovery in the region to occur from the second half of this year.