Master of culture
Share - WeChat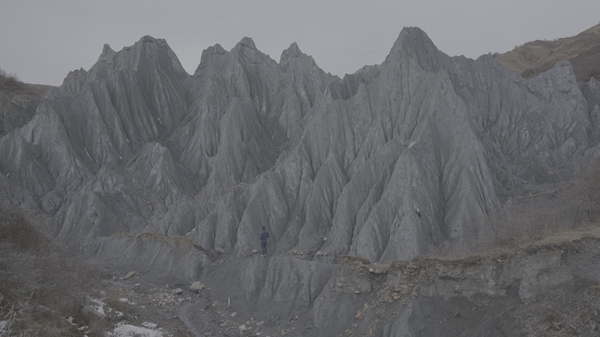 Drawing inspiration from last year's hit documentary, director Wang Yu is back with a new focus exploring traditional Chinese culture and its impact on modern trends, Xu Fan reports.
To lead a life of seclusion as a monk, Hanshan bade farewell to his wife and children, and trekked more than 1,500 kilometers from the prosperous capital city of Chang'an-now known as Xi'an in Shaanxi province-to Tiantai Mountain in Zhejiang province during the Tang Dynasty (618-907).
From then on, the man of mystery lived the rest of his life in a cave, pondering questions about Zen Buddhism and writing poems. Interestingly, Hanshan's poems are more popular overseas in the English-speaking world than domestically.
Chinese poet Liu Jun, better known by his pen name Xi Chuan, elaborates this lesser known story in the documentary Master Class. Alongside folk singer-songwriter Chen Li, the duo travel across the country to trace the origins of Tang Dynasty poetry, ranging from those penned by famous masters such as Li Bai and Wang Wei to underrated figures such as Hanshan.