Postponed Ant Group IPO a legal decision by Shanghai bourse
Share - WeChat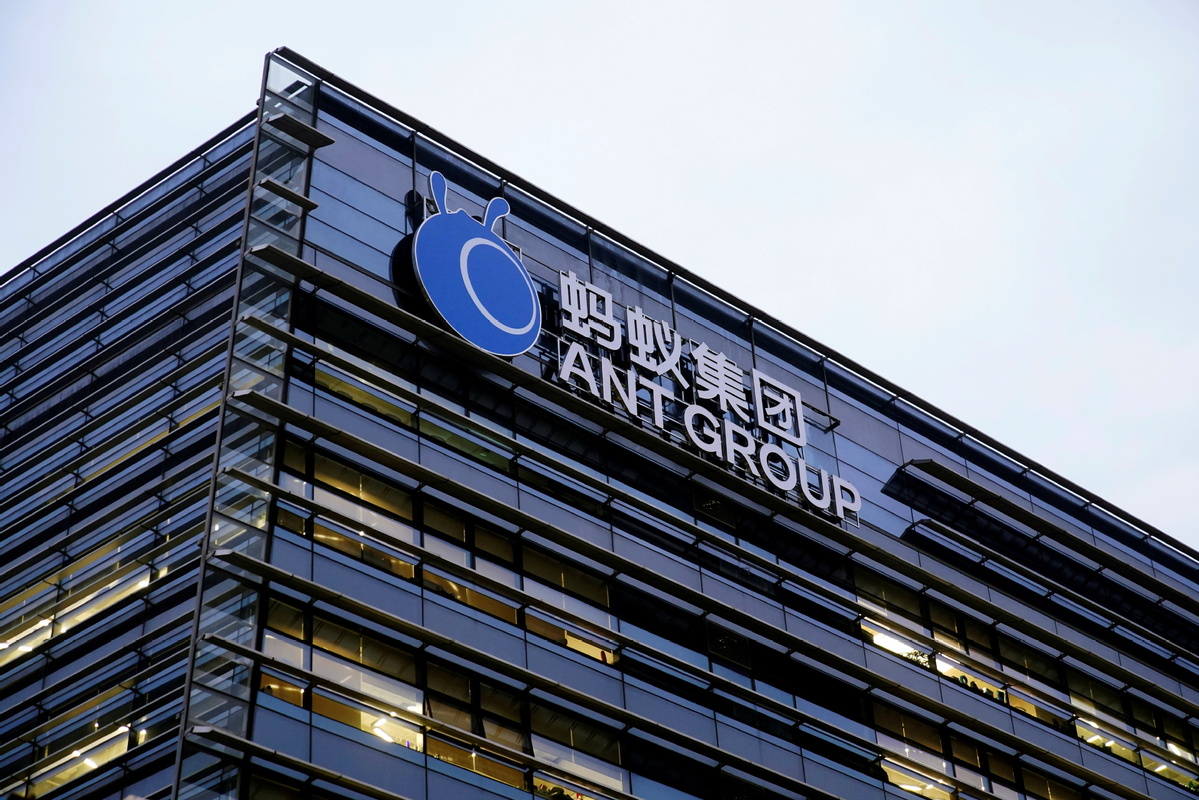 The postponed listing of Ant Group is a legal decision made by Shanghai Stock Exchange, the China Securities Regulatory Commission said in statement late on Wednesday.
According to the China's top securities regulator, the talk held by the regulatory bodies and the recent changes in the supervision environment concerning fintech may exert significant impact on Ant Group's business structure and profitability model, which are considered major issues before initial public offering.
The Shanghai bourse has deferred Ant Group's listing based on the STAR Market's regulations. The suspension is carried out in order to protect the legal rights of investors, disclose information fully, transparently, correctly, and to protect the equality and fairness of the market.
The CSRC supports the decision made by the Shanghai Stock Exchange, which is based on related rules and regulations. Meanwhile, CSRC will keep communication and coordination with Hong Kong's Securities and Futures Commission as well as the securities regulators in major overseas markets, to jointly advance the following proceedings steadily.
The suspension is aimed to avoid a hasty listing of Ant Group while major changes are taking place regarding the regulatory environment, which is responsible for investors and the market, said CSRC. The practice shows respect for the market and rule of law. This decision will help the sustained development of the capital market. The confidence and trust of investors from home and abroad will also be consolidated.