The ultimate bounty
Share - WeChat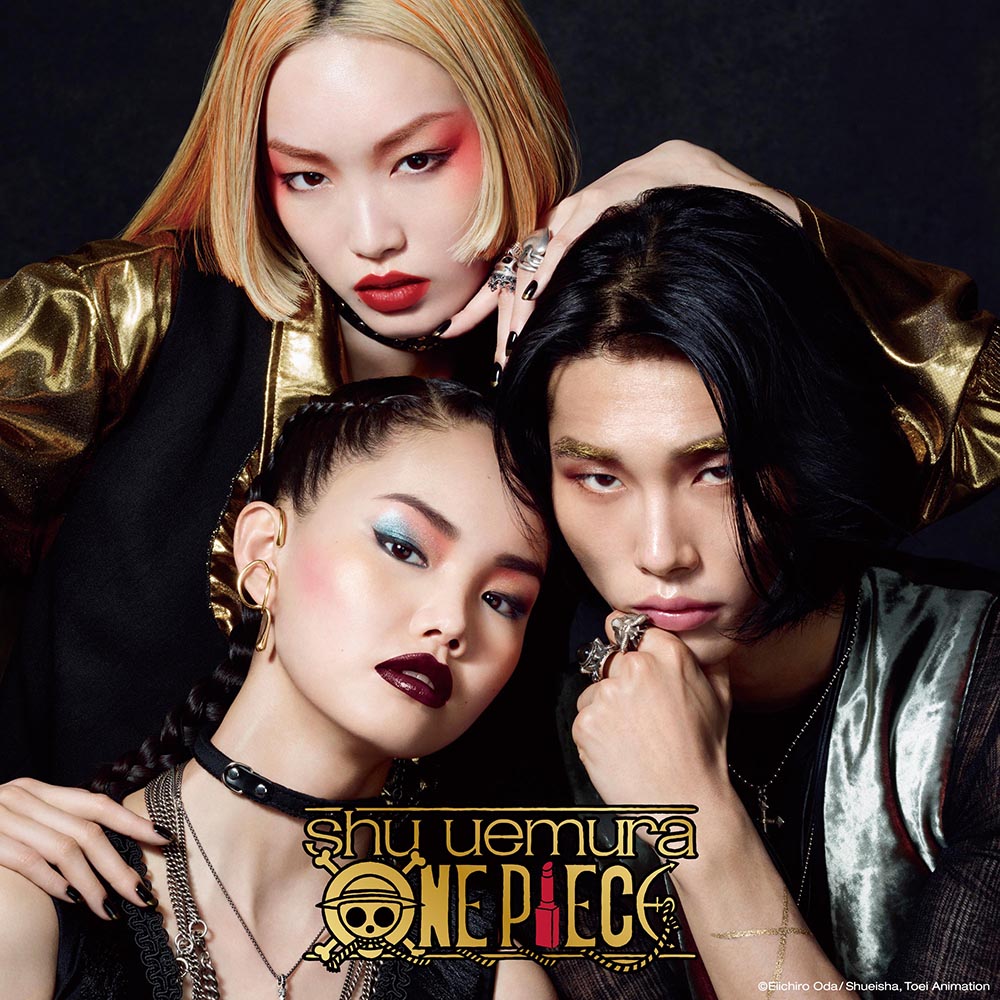 Become party season's most dashing pirate with the cosmetic treasures of Shu Uemura x One Piece.
One of Japan's most successfulfranchises of all time, One Piece, was written by Eiichiro Oda. Publishers rejected the pirate fantasy adventure three times before it was printed in 1997. Today, it has earned an estimated $21 billion from manga, films, games, merchandise and anime.
Fast-forward to 2020 and Japanese cosmetic powerhouse Shu Uemura has now collaborated with the franchise, with the two icons taking consumers on a new voyage of discovery through protagonist Luffy and his Straw Hat Crew of pirates.
In stores now after its digital launch, and keeping right on brand, Shu Uemura has created a treasure chest of beauty, comprising jewel-like eyeshadows and arresting lipsticks. After all, the bolder your look, the higher your bounty – and for sure all eyes will be cast on you and your fearless crew. Who wouldn't want to be the most wanted make-up pirate of the party season?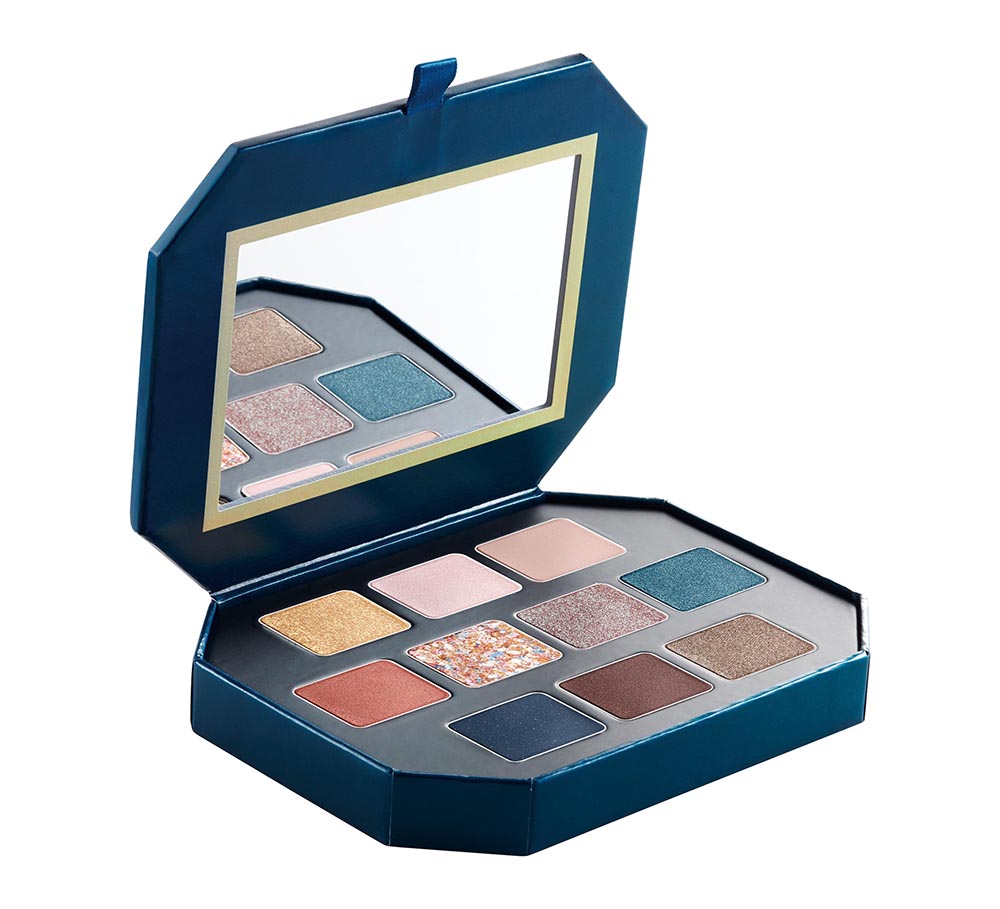 Colourways for the eyes are inspired by the Grand Line, the world's most dangerous ocean current and where most of the search for the One Piece treasure takes place. Including Deep Matte, Antique Metal, Warm Pearl and Newly Crushed Stone, this festive, fashionable palette will set all eyes aflutter. Silky, lightweight highlighting powder allows dimensional looks and comes in nattylimited-edition packaging; choose between Romance Dawn (sun-kissed peach with a pearly finish) or Gold Feast (in backed gold with an iridescent glow).
The extras and accessories keep coming, too. The Fearless Crew premium make-up box makes the perfect place to stockpile your treasures, while a premium brush transforms into the most powerful weapon in any self-respecting marine girl's beauty arsenal.
For these dramatically dashing pirates sashaying across the ocean, Shu Uemura's best-selling Rouge Unlimited mattes and cleansing oils arrive in adventure-friendlytravel sizes, with special-edition packagingsuch as the Sakura Refreshing cleansing oil and the Ultime8 Sublime Beauty cleansing oil.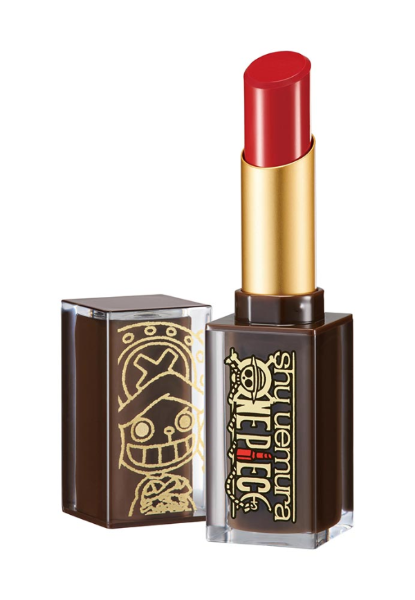 To reinforce the synergy of this epic crossover in adventure, all the characters brandish Shu Uemura products – even the "I" in the One Piece logo has been replaced by Shu Uemura's Rouge Unlimited.
Code red, ladies.

Most Popular