What's on
Share - WeChat A mountain of culture
An endless source of inspiration for artists, the Changbai ("forever white") Mountains in northeastern China boast breathtaking scenery and dense forests. Nine oil painters are showing works hailing the beauty of Changbai at the art gallery of the Jilin Oil Painting Society in Changchun, Jilin province, through Nov 8. The audience will be able to enjoy a variety of natural views of the mountain range throughout the year. The exhibition also shows homegrown artists' efforts to infuse the "drawing spirit "of Chinese art with the techniques of oil painting.
10 am-4 pm, Tuesday-Sunday. Baishun Street, Nansihuan Road, Changchun, Jilin province.135-9617-7778.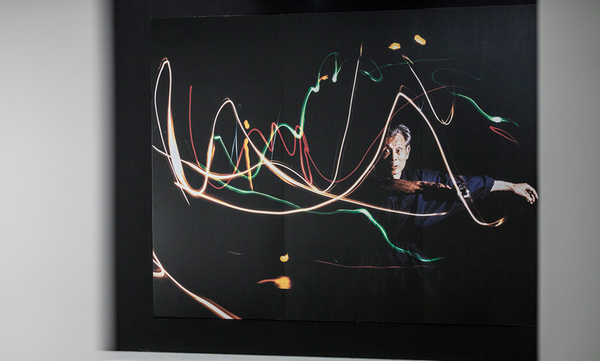 A classical encounter
China National Symphony Orchestra and China National Opera House will bring two concerts under the baton of conductors Yang Yang and Li Xincao. Programs will include Richard Strauss's symphonic poem Ein Heldenleben and Beethoven's Symphony No 5 in C minor. Sopranos Li Jingjing and Liu Yanhua will perform songs, such as Strauss's Dedication (first piece), Tomorrow Morning (fourth piece) and The Four Last Songs.
7:30 pm, Oct 28 and 29. No 2 West Chang'an Avenue, Xicheng district, Beijing. 010-6655-0000.
Picturing an icon
Singaporean photographer Chua Soo Bin trains his lens on modern Chinese ink master Wu Guanzhong, who visited Singapore several times and is popular among the country's art collectors. Over 60 of the 88-year-old photographer's pictures of the painter, shot in the 1980s and '90s, are on show at the exhibition, Portraitures of Wu Guanzhong by Chua Soo Bin, at the Tsinghua University Art Museum. The exhibition, which is set to run through Jan 3, 2021, profiles Wu's mindset and chronicles the times Chua traveled with him through Singapore, Indonesia, Britain and France. Wu had studied at the prominent Ecole nationale superieure des beaux-arts in Paris in the late 1940s. The exhibition reveals Wu's life and work in greater detail, following the closing of Art Nurtures Life, an exhibition that ended on May 3 at the Tsinghua University Art Museum that marked the centennial of Wu's birth. Wu's works from the museum's collection were displayed alongside his donations to the National Gallery of Singapore.
9 am-5 pm, closed on Mondays. Online reservation needed. Tsinghua University, Haidian district.010-6278-1012.
A night at the opera
The NCPA Orchestra will perform under the baton of conductor Yu Feng in a concert with repertories including Giuseppe Verdi's Overture to La forza del Destino, Prelude to Aida and Richard Wagner's Overture to Der Fliegende Hollander (The Flying Dutchman), WWV 63 and Prelude to Act I, from the opera Lohengrin. Soprano Wang Wei, a professor at the Central Conservatory of Music's department of vocal music and opera, will perform during the concert.
7:30 pm, Oct 30 and 31. No 2 West Chang'an Avenue, Xicheng district, Beijing. 010-6655-0000.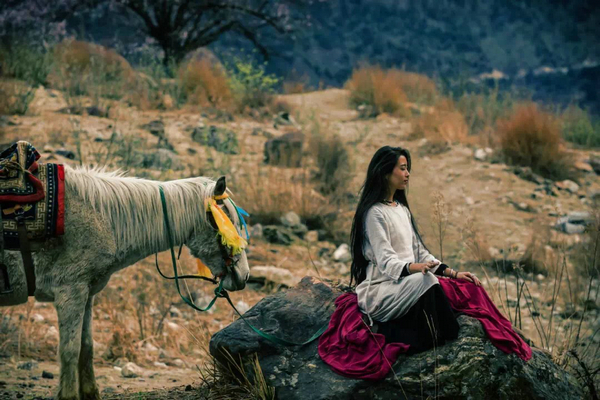 A secret rendezvous
Singer Yunggie Ma will give a concert titled Lotus Secret, with her songs inspired by folk stories of the Monba ethnic group. Born in Nyingchi in the Tibet autonomous region and belonging to Monba ethnic group, the singer left her hometown in 2005 to study film and theater at the Communication University of China in Beijing. Most of her songs are performed in the Monba language, which she learned as a child from her grandparents. She made her breakthrough performing on reality TV shows, such as CCTV's Youth Singer Competition and Chinese Idol. Now, the singer lives in Shanghai.
4 pm, Nov 7. Shanghai Cultural Square. No 36, Yongjia Road, Shanghai. 021-6472-9000.