Cross-border e-commerce expanding rapidly
Share - WeChat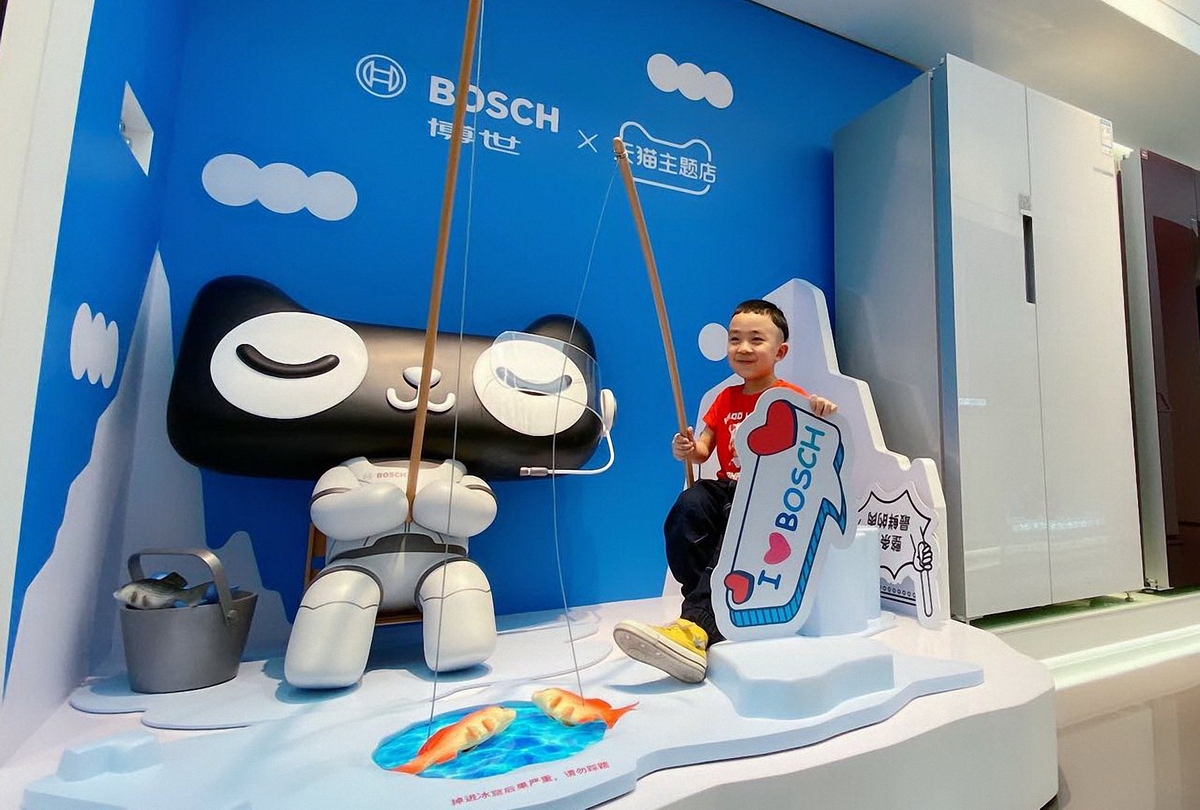 Cross border e-commerce, which has expanded during the coronavirus pandemic, has played a positive role in the resumption of agricultural production and trade relations, industry insiders said on Thursday.
China has established bilateral e-commerce cooperation mechanisms with 22 countries worldwide, providing an economic and trade boost to participants in the Belt and Road Initiative, said Zhu Lian, a senior official at the Ministry of Commerce, during a forum on Thursday at the 27th China Yangling Agricultural Hi-tech Fair in Shaanxi province.
E-commerce in China soared to a record 34.8 trillion yuan ($ 5.21 trillion) last year, he said, adding that the sector in China has startling development potential.
In the first three quarters this year, China's import and export through the customs cross-border e-commerce management platform reached 187.39 billion yuan($28.03 billion), a year-on-year increase of 52.8 percent, Zhu said.
Nigina Anvari, deputy minister of agriculture for the Republic of Tajikistan, said, "International trade related to foreign agricultural products is increasing steadily. How to establish a long-term cooperation mechanism for the next step has become the key question."
Zhao Yide, governor of Shaanxi province, said Shannxi will actively push agricultural trade and cross-border e-commerce to promote a digital transition in the agricultural products trade.
"We will use this forum as an opportunity to further deepen communication between the member countries of the Shanghai Cooperation Organization and carry out regular cooperation in agricultural science and technology communication. It is also a way to involve Shaanxi more in the global industrial chain," Zhao said.