Lenovo unveils new laptops for young consumers
Share - WeChat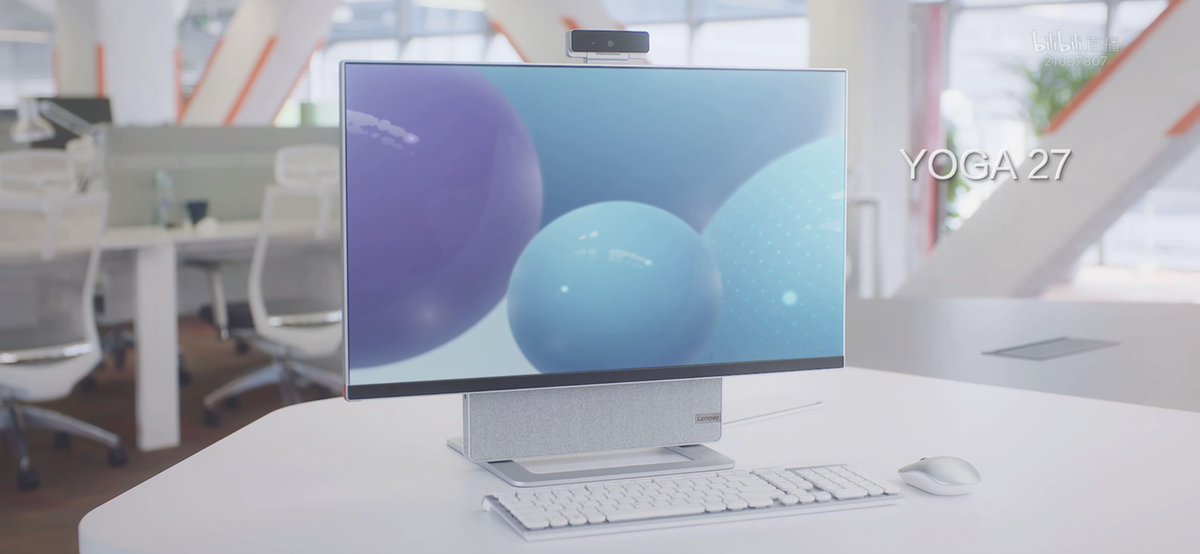 Chinese tech company Lenovo unveiled a string of new personal computers to target young consumers who prefer cutting-edge, fashionable devices.
Yoga, a brand of Lenovo designed to resonate with young consumers, has unveiled five new products at an online launch event held earlier this week. The new laptops feature high-end screens, with each product having its own characteristics.
The move came as the global personal computer industry has rebounded steadily in the past two quarters.
Yang Yuanqing, chairman and CEO of Lenovo, said earlier the company has quickly regained momentum from the pandemic and is capturing new opportunities emerging from remote work, education and accelerated digitalization.
Lenovo posted a better-than-expected profit of $213 million in the quarter ending in June of this year, beating an average $107.48 million estimate of five analysts, according to research company Refinitiv data.
At the launch event, Lenovo also unveiled other products, including tablets and an all-in-one computer.