Lynk & Co opens first European showroom
Share - WeChat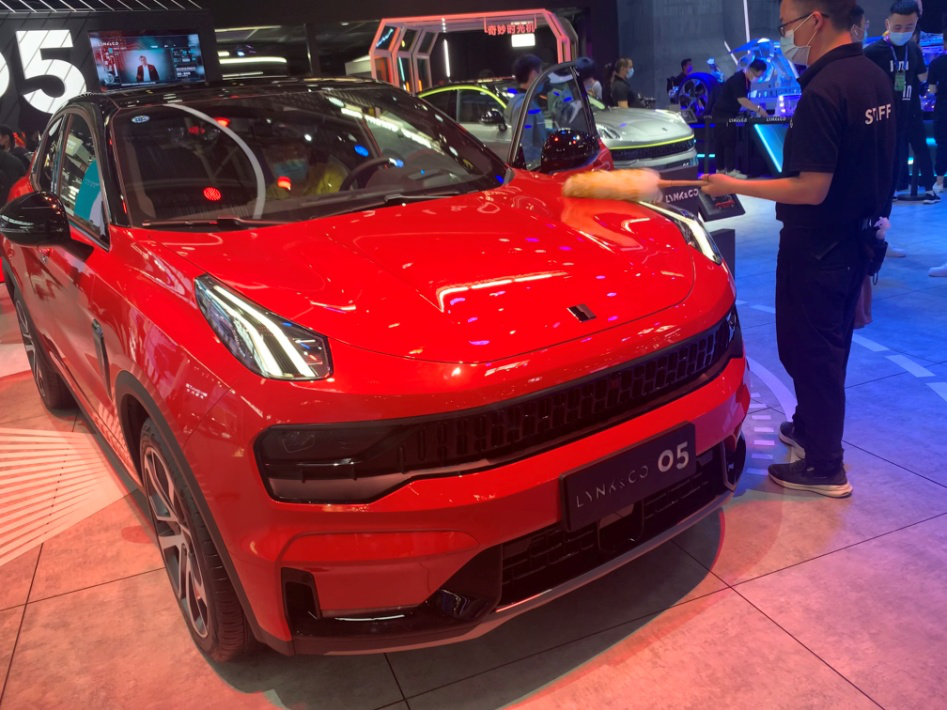 Chinese carmaker Lynk & Co opened a showroom on Wednesday in Amsterdam, Netherlands, marking the start of its foray into European markets.
With the unveiling of the showroom, the 4-year old upscale brand which is a joint venture between Geely Auto and Volvo Cars, has kicked off presales of the 01 SUV tailor-made for the global market.
Lynk & Co said it plans to deliver its vehicles in Europe in early 2021.
In late September, the carmaker announced its European business plan. In addition to selling cars, Lynk & Co is promoting a subscription-like membership program as part of its sustainable mobility vision.
The membership model is intended to replace the classic purchase or leasing, with the monthly cost including insurance and maintenance.
Participants in the program are encouraged to share their vehicles with others through a Lynk & Co app. The cars can be shared with anyone who registers on the app.
Alain Visser, CEO of Lynk & Co International, said, "Compared with selling more vehicles, we prefer to develop a different business model of automobile industry, which can use the car more effectively in addition to the 4 percent of use time."
In a statement, Lynk & Co said the opening of the Amsterdam store shows the carmaker is now in the "fast lane of development" in Europe. It also plans to open stores in Sweden, Germany, France, Belgium, Spain and Italy in the future.
Lynk & Co was unveiled in Berlin, Germany in 2016. Its vehicles are built on the Compact Modular Architecture co-developed by Geely and Volvo.
Designed to compete with international mainstream brands, Lynk & Co had sold over 360,000 vehicles by the end of September 2020 since the first model hit the market in late 2017.
In the first nine months of 2020, its deliveries totaled 105,937, up 18.9 percent year-on-year, despite the coronavirus pandemic.