Beijing's GDP turns to growth in first three quarters
Share - WeChat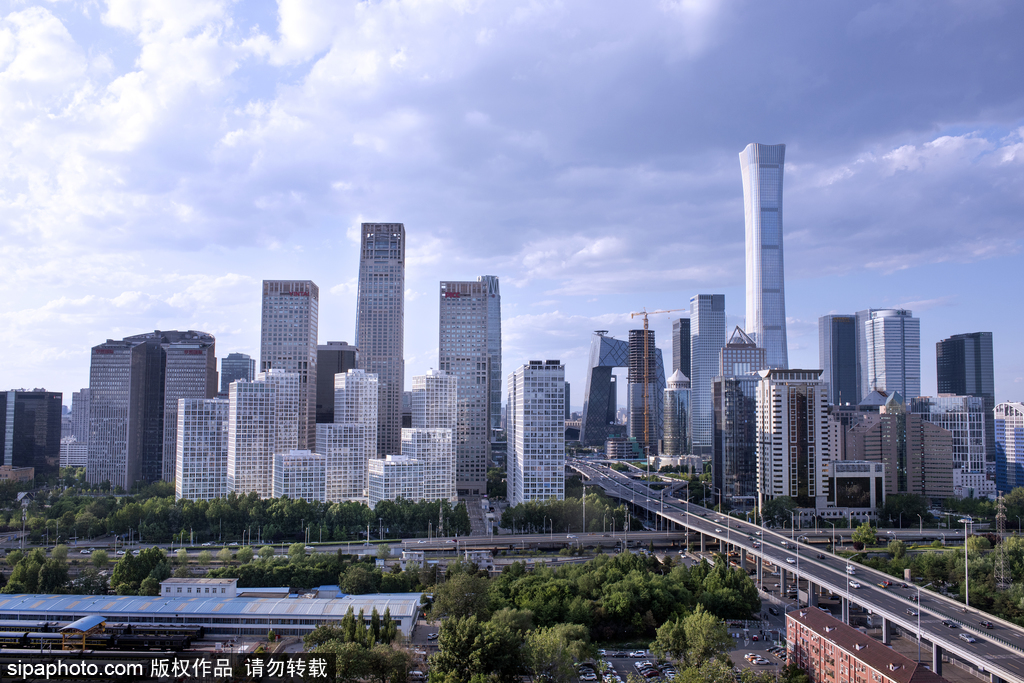 Beijing's regional gross domestic product was 2.58 trillion yuan ($390 billion) for the first three quarters this year, up 0.1 percent year-on-year and marking a turning point from slight decline to growth.
It had been held back by the coronavirus pandemic in the first half of the year, which saw a 3.2 percent decline from the first half of 2019.
The city's GDP in the first half of last year was 1.5 trillion yuan, representing 6.3 percent growth year-on-year.
The new figure was announced by the Beijing Statistics Bureau on Wednesday at a news conference.
The pandemic has boosted online economies in education, medical and sports services. Internet-based companies in Beijing chalked up 13.2-percent revenue growth in the first five months, compared with the same period last year.