Public transport users required to wear gloves in Tashkent: transport ministry
Share - WeChat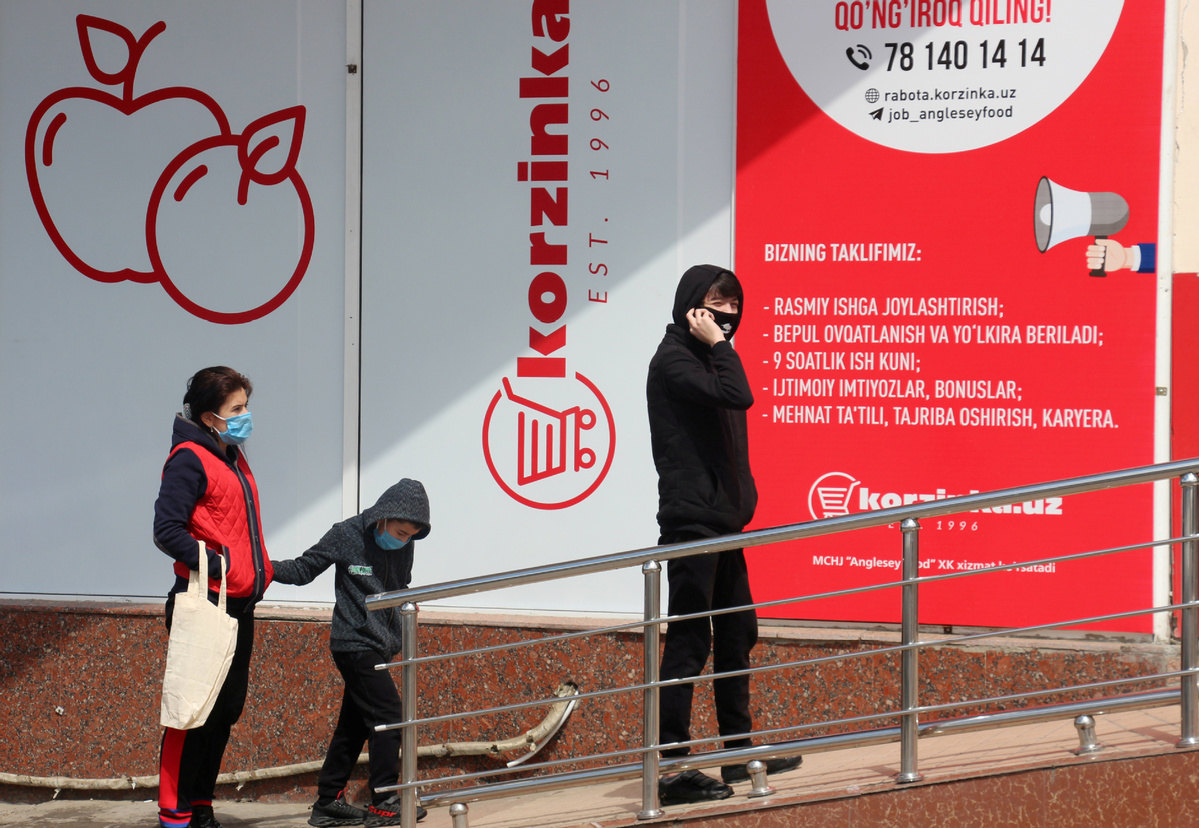 TASHKENT - All public transport users must wear face masks and medical gloves here to prevent the spread of seasonal infectious diseases, effective immediately, the Uzbek transport ministry said in the latest decision.
The ministry also said that disposable gloves will be allocated for free on metro, buses and minibuses after an initial plan on the new requirement came under criticism on social networks over potential fines for not wearing gloves.
Last week, police in the country's far eastern Fergana region announced that they would start using CCTV cameras to record citizens who appear in public places without masks and identify them through a special database.
Those who don't wear masks in public places will face fines of around $100.
So far, the Central Asian country has registered 63,303 confirmed COVID-19 cases, with 527 deaths and 60,401 recoveries.