China's electricity consumption increases in September
Share - WeChat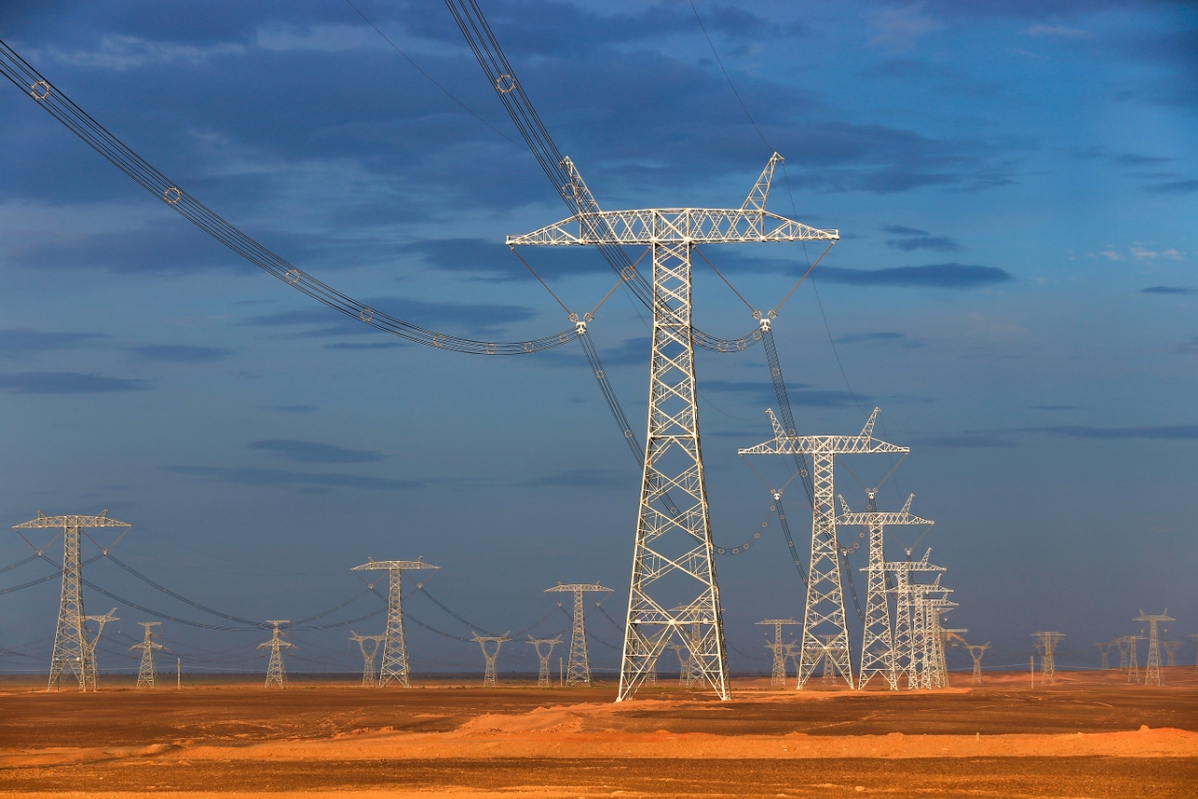 BEIJING - China's electricity consumption, a key barometer of economic activity, further increased last month as the country's efforts to forge ahead in resuming work and production paid off.
Total power use increased 7.2 percent year on year in September, hitting 645.4 billion kWh, data from the National Energy Administration (NEA) showed.
Specifically, power consumption by the primary, secondary and tertiary industries increased 11.6 percent, 8.6 percent and 5.1 percent, respectively, according to the data.
Urban and rural residents' power consumption rose 4 percent year on year to reach 109.9 billion kWh last month, said the administration.
In the first nine months of the year, the country's power use rose 1.3 percent year on year to more than 5.41 trillion kWh, the NEA said.