Kunming Marathon to be held online
Share - WeChat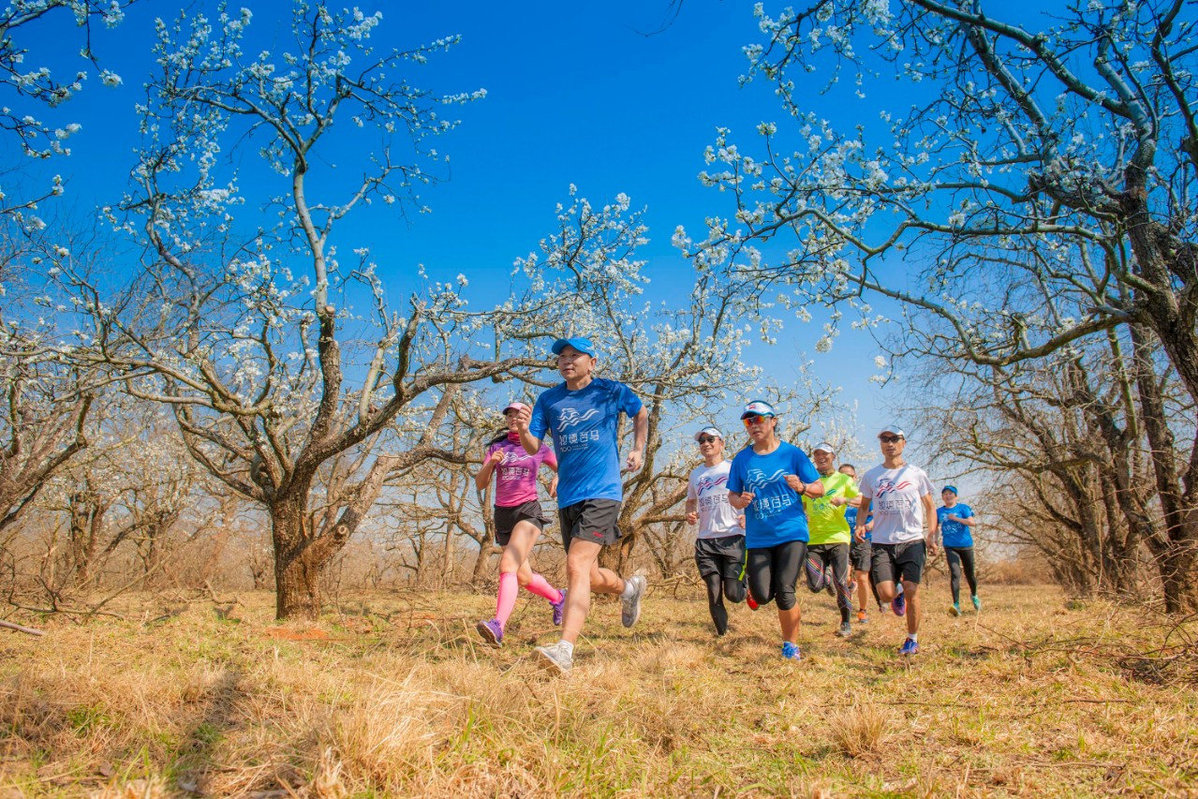 BEIJING - The 5th Kunming Marathon is to be held on December 6 in an online format, the Shanghai Cooperation Organization (SCO) announced on Sunday.
The original edition of the SCO Kunming Marathon, which has been held annually since 2016, attracted more than 80,000 participants. This event was recognized as a silver-licensed event by the World Athletics in March 2020.
Due to current epidemic control measures, the SCO Secretariat and the People's Government of Yunnan Province decided to hold the 5th Kunming Marathon online.
"The coronavirus pandemic has made significant changes to our lives and demonstrated the importance of strengthening health and immunity," said Vladimir Norov, SCO Secretary-General.
"We welcome professional athletes and running enthusiasts from all over the world to take part in our marathon through a special application, which will be available online in Chinese, Russian and English languages."
According to Norov, more sports events will be held next year when the SCO celebrates its 20th anniversary, including marathons, yoga events and Tai Chi Day, in addition to student football tournaments, art exhibitions, film festivals and children's painting.
"I am convinced that, by joint efforts, the cultural and sporting activities of the SCO will continue to develop for the benefit of deepening friendship between our peoples," Norov said.