Snapshots of history
Share - WeChat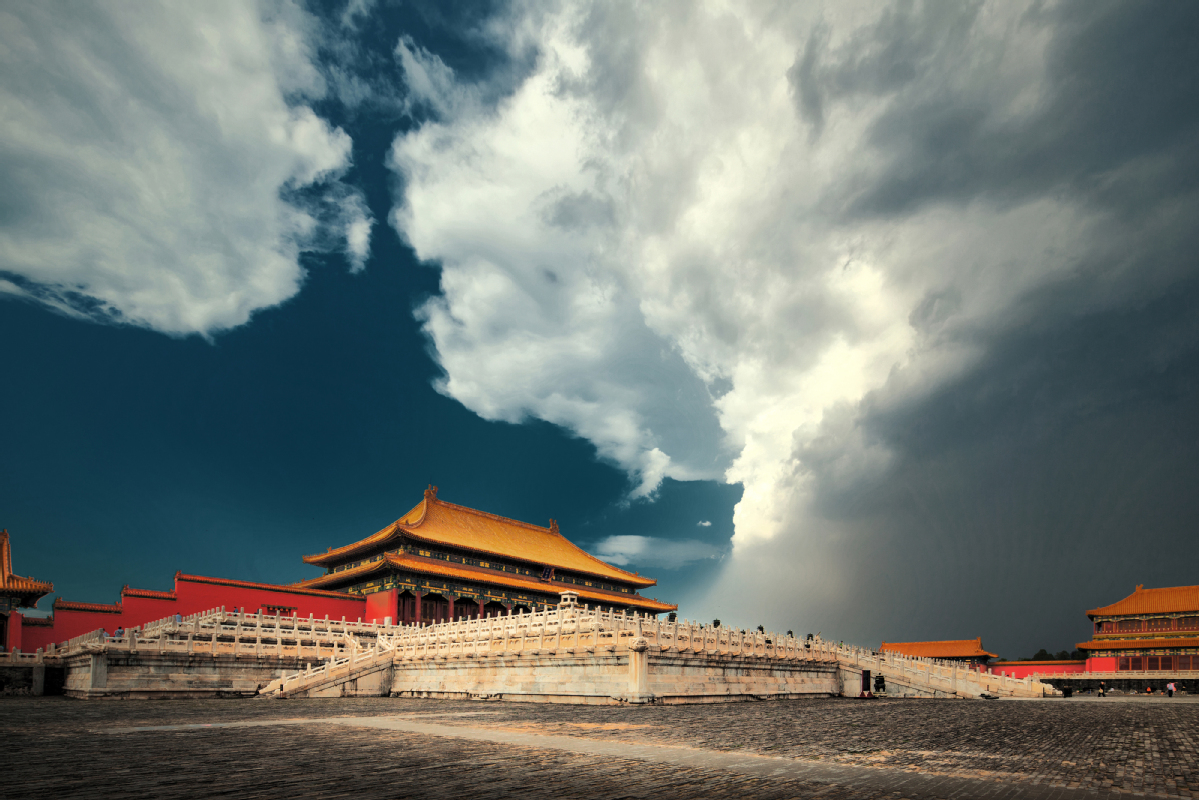 The Forbidden City draws countless photographers, who seek to not only capture images of its structures but also to convey the stories behind them, Wang Qian reports.
The Forbidden City has been a silent witness to history as the center of the Chinese empire and administration for the country's last two feudal dynasties, during which it was home to 24 emperors.
In 1925, the once-restricted complex, which is celebrating the 600th anniversary of its completion this year, opened its doors to visitors and became home to the Palace Museum.
Since then, it has been a magnet for photographers, who have tried to capture the faded glory behind its formidable walls and interpret the palace in their own ways.
"It's a marvel of traditional Chinese architecture and an enduring testament to the culture of human history, which is a lifetime exploration for a photographer," says Li Shaobai, who has remained dedicated to snapping shots of the ancient complex for four decades.
The 78-year-old has entered the Forbidden City hundreds of times. He tries to prove, "a good picture is worth a thousand words".
His lens guides viewers on an emotional journey through the scarlet pavilions and halls, and beyond the ancient clay bricks.
"Besides the gigantic ancient structures, I hope that my photos can reflect the human stories of the times, such as the emperors, courtiers, concubines and servants who lived inside-their ambitions and fears, their laughter and tears," Li says.
He says that, viewed through his lens, the palace complex is mysterious and magnificent, and is the symbol of imperial power. He hopes his images can tell the stories of the voiceless.