Changchun effect
Share - WeChat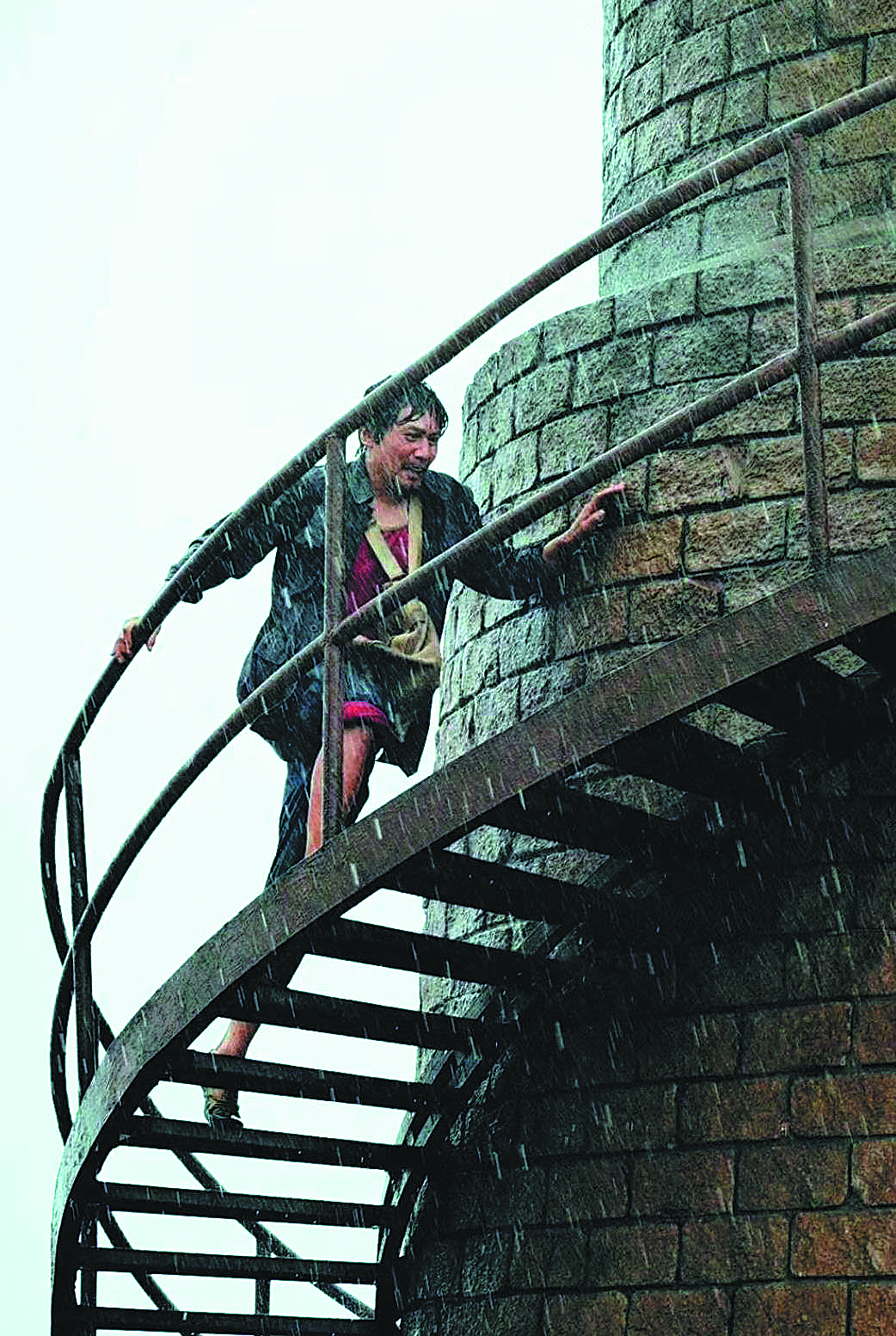 The film is adapted from the true story of Wang Jicai, militia sentry director on Kaishan Island in Jiangsu province who died of a sudden illness at age 58 in 2018. Wang and his wife had watched the country's east coast for more than three decades.
Liu says the film commemorates Wang's dedication.
Liu has witnessed the development of Chinese cinema over the decades, from efforts to make academic art-house titles in the 1990s to filmmakers' shift to producing big-budget movies in the early 2000s.
He says film production has become more mature today.
"The construction of theaters and screens is expanding rapidly, and film budgets have gone up, too. All these are big changes. Unlike in the past when cinema was more auteur work, it is now catering to the market."
Liu says he once felt confused at being urged to care more about the investment and commercial return instead of focusing on the creative side.
But the pandemic, which forced cinemas in the country to close for six months, is being seen by Liu as a chance for domestic filmmakers to take a break to focus more on creating quality work.
"Cinema has a charm that can last forever. I believe Chinese cinema will open a new chapter to again rise to prosperity," he says.
Like some of his peers, Liu is considering changing focus from acting to directing.
He says he wishes to helm a "noir fairy tale". One of his favorite films is Tim Burton's Big Fish.
The big screen is a space for people to create a dream, Liu says. "I believe this art form can never be replaced by any other form of entertainment."
Most Popular