China Eastern receives 31 billion yuan for equity diversification
Share - WeChat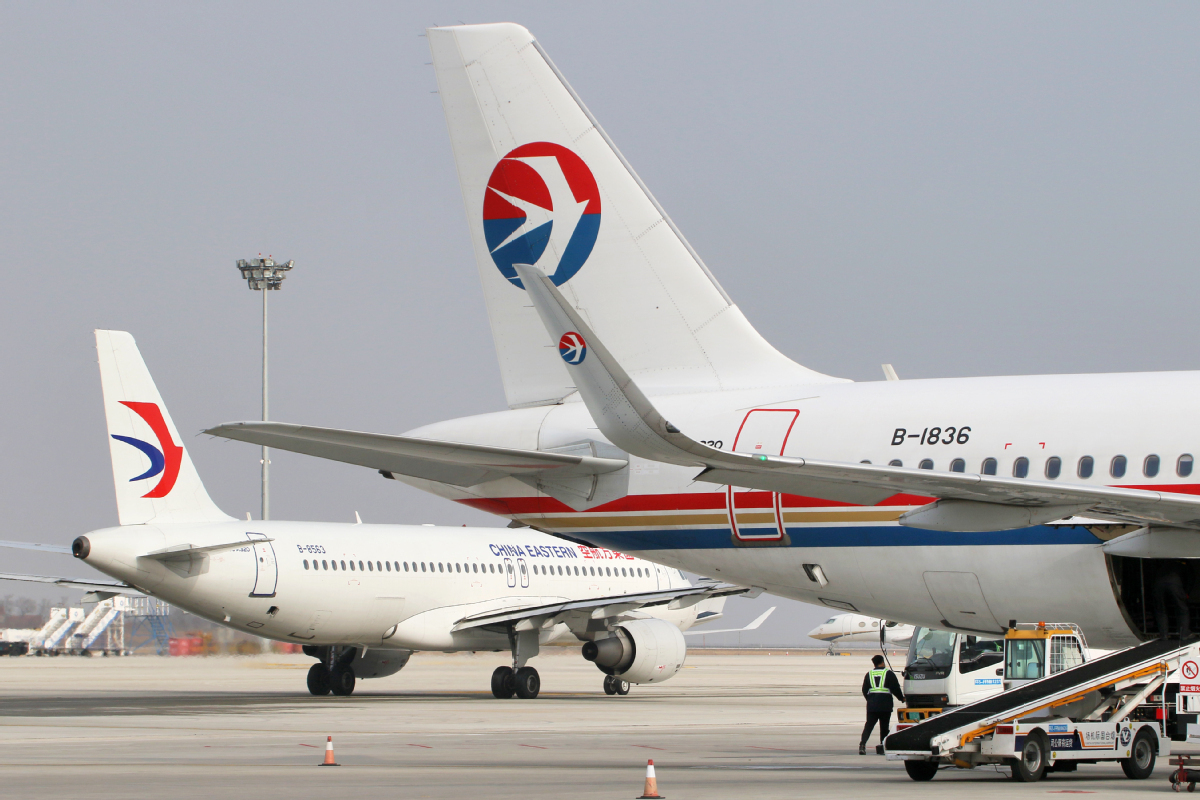 China Eastern Air Holding Co Ltd announced on Monday it has become the first State-owned enterprise to decentralize ownership by introducing 31 billion yuan ($4.6 billion) in capital in Beijing.
The deal is in line with deployment of the central government and the State Council, China Eastern said. According to the agreement signed between China Eastern and four investors, the 31 billion yuan in capital will be collectively raised from China Life Insurance (Group) Co (11 billion yuan) , Shanghai Jiushi Group Co Ltd (10 billion yuan) China Tourism Group Co Ltd (5 billion yuan), and China Guoxin Asset Management Co Ltd (5 billion yuan) .
It's hoped the investment will further sustain China Eastern's integrated development in both its core business of aviation, and aviation insurance, transport construction and tourism service, among others.