US, Chinese firms hurt by export rules
Share - WeChat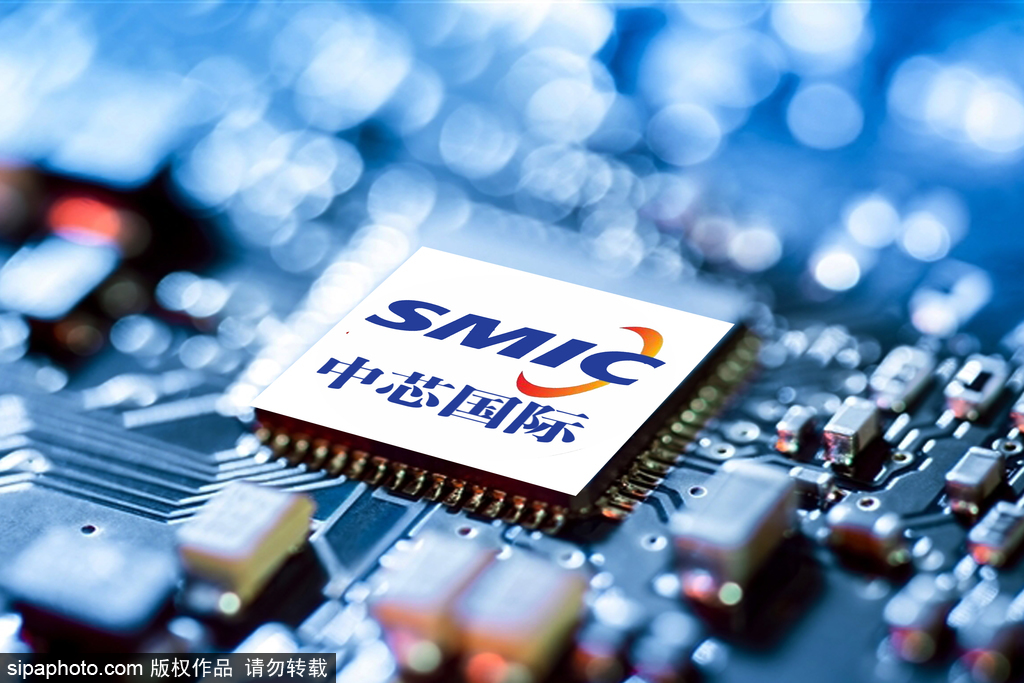 Washington's restrictions slow COVID recovery
Export controls imposed by the United States on suppliers to China's leading contract chipmaker Semiconductor Manufacturing International Corp are expected to have an adverse impact on the company's long-term operations as well as on US suppliers and chipmakers, industry analysts said.
SMIC said in a filing to the Hong Kong Stock Exchange on Sunday that its US suppliers had been issued letters by the US Department of Commerce outlining further export restrictions.
SMIC said on Sunday that it is evaluating the US Bureau of Industry and Security's restrictions, which could have "material adverse effects" on its production and operations.
The chipmaker has had "preliminary exchanges" with the bureau and will continue to communicate with US government departments. SMIC also said it has been operating in compliance with the laws and regulations of all jurisdictions where it does business.
SMIC dropped as much as 4.64 percent on the Hong Kong Stock Exchange on Monday.
Wang Peng, deputy head of the China Center for Information Industry Development, a Beijing-based think tank, said the restrictions would mean licenses for many exports to SMIC will not be granted, affecting the company's advanced and day-to-day manufacturing, which relies largely on key US suppliers.
"Disruptions in supply would cause difficulty in maintaining production," Wang said.
Both SMIC's current production lines and those in the pipeline would face challenges as curbs take effect, he added. "But the control is also expected to hurt US companies," Wang said.
China is the world's largest integrated circuit market and most active investor in the field with the world's largest number of projects. The move will lead to major uncertainties for US producers, reducing their investment in research and development and hurting production, he said.
Such moves are expected to disrupt global supply chains and hurt global economic recovery, posing hurdles to US growth amid the pandemic, Wang said.
Xiang Ligang, director-general of the Information Consumption Alliance, a telecom industry association, said SMIC's sales and operations in the second half will be sustainable given its preparations and inventory. But the lingering impact will be more visible on SMIC's US customers and suppliers.
In the long term, Xiang said, it is vital for SMIC to be able to carry on its manufacturing capacities without technologies dominated by the US.
In July, SMIC raised $6.6 billion in a listing with China's tech-centric STAR Market. The company said in its listing prospectus that it would use the IPO proceeds to develop cutting-edge chip manufacturing processes, supplement working capital and bankroll the research and development of advanced technologies.
SMIC has mass-produced a smartphone processor for Huawei Technologies Co with its 14-nanometer manufacturing process, marking a breakthrough in the mainland's push to boost its chip making industry.
In another sign of tech prowess, China was the largest contributor to global 5G sales in the second quarter of 2020, with 72 percent of global 5G handset revenues, according to market research firm Counterpoint, Xinhua said. Most of that was driven by a push from Huawei.
The average smartphone sale price in China increased 12 percent annually and the country contributed over 34 percent of global smartphone revenues in the second quarter.
Huawei, driven by the Chinese market, reported its highest global revenue share at 20 percent in the second quarter, the report said.