Film industry urged to boost internet presence for recovery
Share - WeChat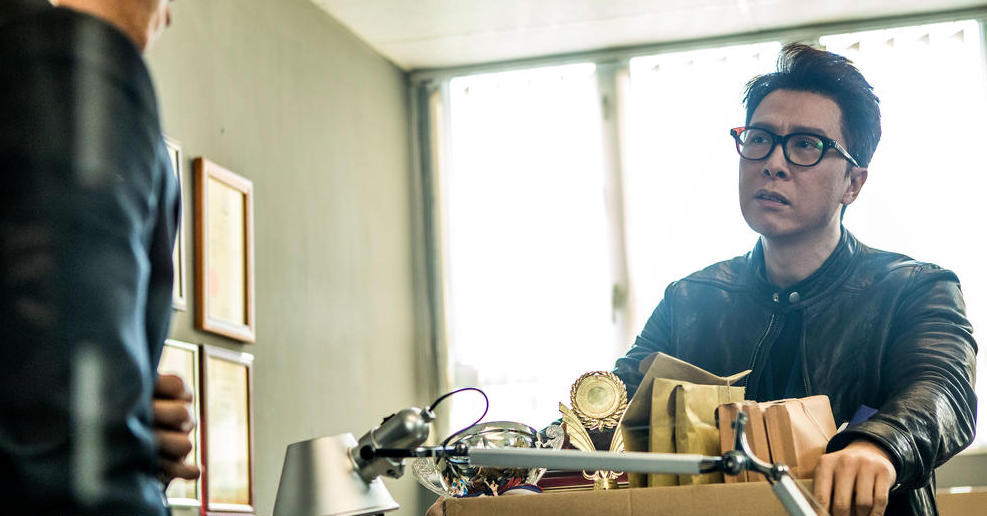 More than two months after Chinese theaters reopened after COVID-19 closures, the film industry needs to boost its internet presence as a supplement to boost the century-old industry's stable recovery, said a veteran insider during the recently concluded China Golden Rooster and Hundred Flowers Festival 2020.
Nearly 70,000 screens in more than 10,000 cinemas across China, the world's second-largest movie market in terms of box office earnings, were shuttered for half a year due to the pandemic, making online platforms the major portal for locals to enjoy films.
But streaming services hadn't seen a boom as few new films were released during the theaters' closure, said Jack Gao, founding partner and CEO of Smart Cinema, a mobile cinema app.
Now available in China and some foreign countries including the United States, South Korea, Spain and Italy, Smart Cinema is a pilot project authorized by China's top film authority, providing new theatrical releases with a cinema-like experience requiring one e-ticket for one viewer.
"The film industry has existed and developed for 125 years. In spite of its continued strong vitality, the industry needs to seek a breakthrough for a stable and sound development amid the post-pandemic era," said Gao.
"The COVID-19 outbreak had hit the brick-and-mortar cinemas hard, but it has also accelerated a shift where more audience members are turning to online services instead of actual venues," he added. "Cinemas will not disappear or be replaced, but they will be changed, especially by becoming more closely connected with the internet."