Sustainable efforts more important than ever, say experts
Share - WeChat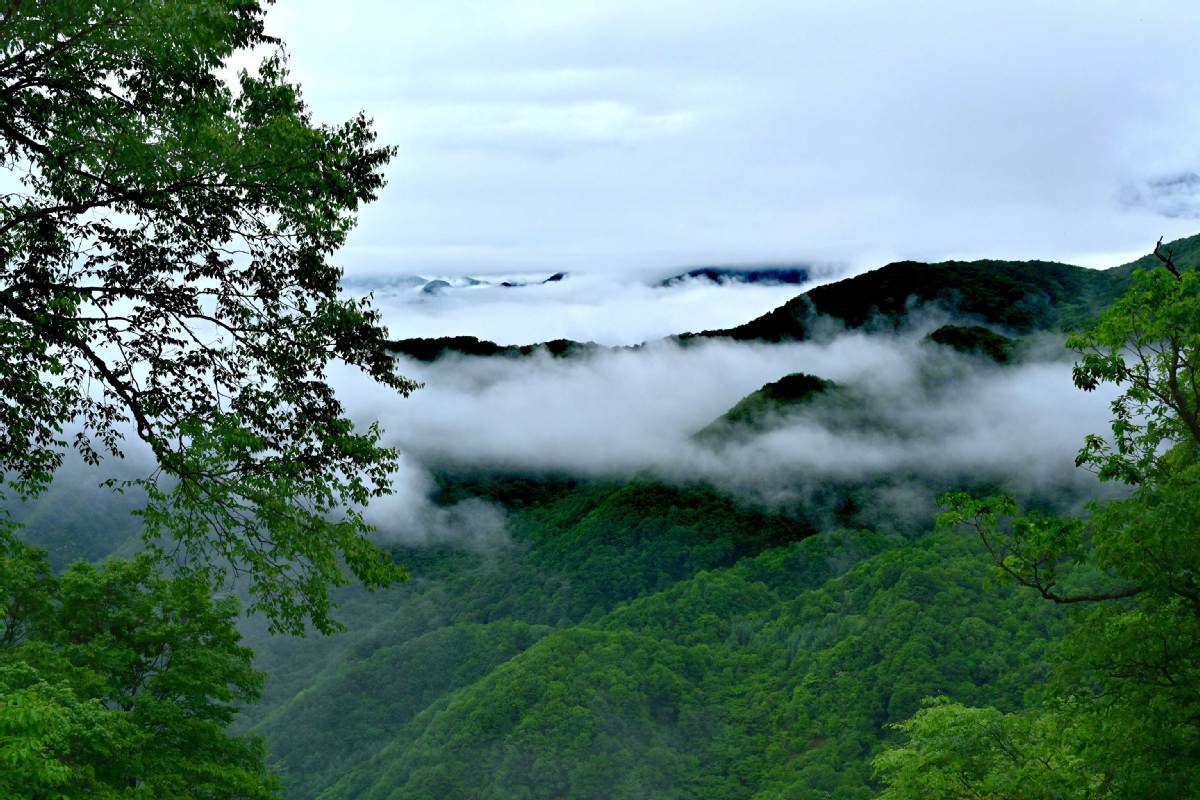 With the gradual resumption of work and production amid the global spread of COVID-19, companies around the world need to have a clear plan for pursuing sustainable development in a bid to cope with the new situation and drive corporate transformation, said a report by Russell Reynolds Associates and the United Nations Global Compact.
Grace Cheng, country head of Russell Reynolds Associates Greater China, said the coronavirus pandemic is a brand-new test for leadership, and it also highlights the importance of sustainable development capabilities.
"Few senior executives will face such serious and far-reaching challenges as the pandemic in their careers, and those who habitually rely on common practice and past experience to solve problems now find there's no precedent for tackling problems brought by the pandemic," Cheng said.
"It requires leaders to build a new business environment for a better and sustainable world powered by a circular economy. Leaders need to ensure that corporate resources are allocated reasonably while taking into account economic, ecological, social and sustainable development needs."
The report found that 92 percent of CEOs among surveyed companies believe that incorporating sustainable development into their corporate strategy is critical to the success of future development.
Around 48 percent of CEOs said they have implemented sustainable development strategies in their daily operations, and 21 percent believe that their companies have played a key role in achieving sustainable development goals (SDGs).
The concept of sustainable development has become increasingly important in recent times. According to the report, 15 percent of nearly 4,000 corporate executives and board members' job descriptions mentioned sustainable development.
The report says sustainable leaders are able to combine sustainable development thinking models with leadership characteristics to promote internal and external changes in enterprises.
"Sustainable thinking models are goal-driven beliefs, and are characterized by multilevel systems thinking, stakeholder inclusion, disruptive innovation and long-term activation," Cheng said.
Cheng added that most surveyed leaders said revolution and innovation in business models are required to truly implement sustainable development goals, which will avoid trade-offs between profitability and sustainable development.
Another executive at a British-Dutch transnational consumer conglomerate agreed.
"I don't think sustainability forces a choice between long and short term when it is embedded in the strategy," said Unilever CEO Alan Jope.
Liu Meng, head of Asia-Pacific Networks at United Nations Global Compact, emphasized that global collaboration across different stakeholder groups is key to accelerating SDGs. Strong efforts are needed from both corporate leadership and through operational mechanisms to embed a principle-based approach to SDGs in order to transform sustainability strategies into corporate operations and impact.
"Entrepreneurs, companies, investors, governments and other stakeholders need to work together to better promote the 2030 Agenda for Sustainable Development. The right policies and incentives need to be in place to encourage various market players-including consumers and a key stakeholder-to care more about the externalities of the products and services they will purchase, such as the carbon footprint of the products," Liu said.
For companies that pursue sustainable development, Liu suggested that they could set a clear purpose, build a set of purpose-driven values, establish norms and systems within each company and create innovative product lines and new ideas to help consumers develop new consumption habits.
"It is very encouraging to hear Chinese President Xi Jinping's recent announcement that China will aim to hit peak emissions before 2030 and achieve carbon neutrality by 2060. Following this significant step in combating climate change from the government, we will see an increasing number of corporations and stakeholders embrace sustainability, measure their impact and take bold actions to reduce their carbon footprint. This is the type of sustainability leadership we need during a global crisis that sheds a ray of hope on the post-COVID world," Liu added.