Beijing Fashion Week ends with introduction of Snow Lotus collection
Share - WeChat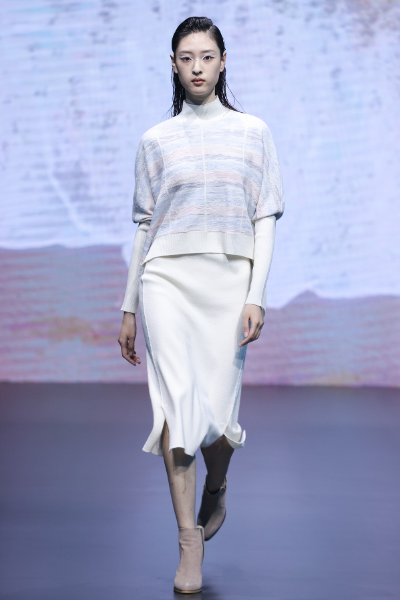 Beijing Fashion Week was officially ended on Tuesday evening.
In past eight days, more than 60 fashion shows were held.
At the closing ceremony, local fashion brand Snow Lotus, which features cashmere, introduced its new collection.
Sun Huaibin, vice-president of the China National Textile and Apparel Council, pointed out in his speech that in the past five years, Beijing Fashion Week has provided a valuable platform for a group of growing domestic and foreign brands and well-known designers with the opportunity to show their market potential.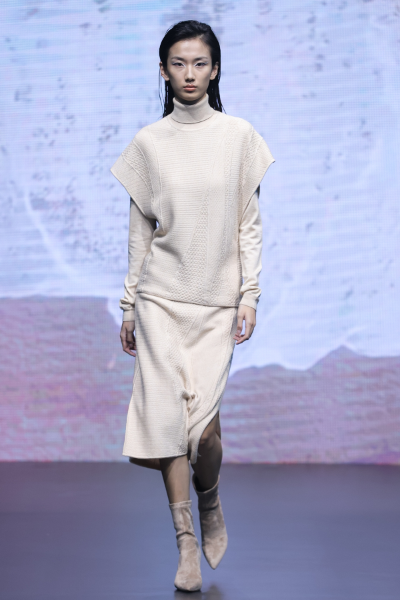 Most Popular