China's excavator sales surge in August
Share - WeChat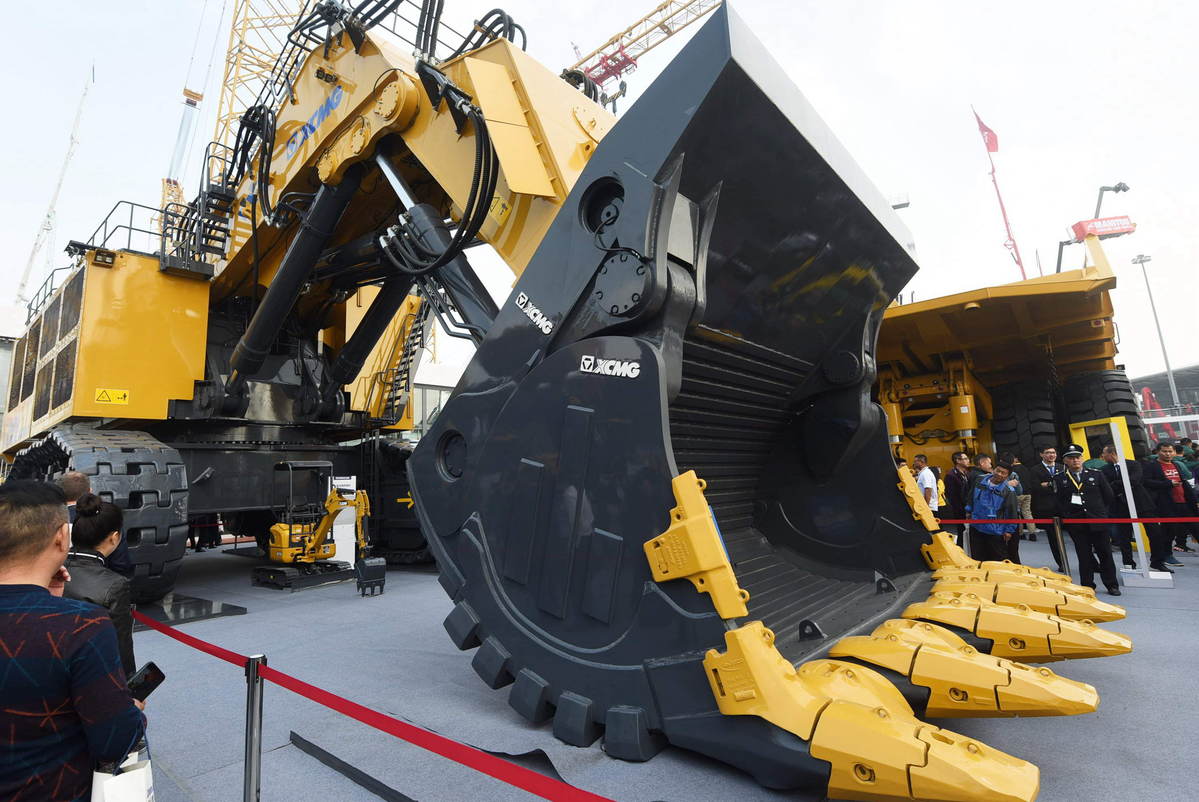 BEIJING - China's excavator producers reported surging sales in August, sustaining the growth momentum of previous months, industry data showed.
China's 25 leading excavator makers sold a total of 20,939 excavators last month, up 51.3 percent year-on-year, according to the China Construction Machinery Association.
In breakdown, 18,076 excavators were sold in the domestic market, soaring 56.3 percent, while exports of the equipment rose 25.7 percent to 2,863.
During the first eight months of the year, domestic excavator sales of the 25 producers jumped 29.7 percent from last year to 190,222, while overseas sales edged up 20.8 percent year-on-year to 20,252.