Chloe Zhao makes a splash in Hollywood with top Venice Film Festival award
Share - WeChat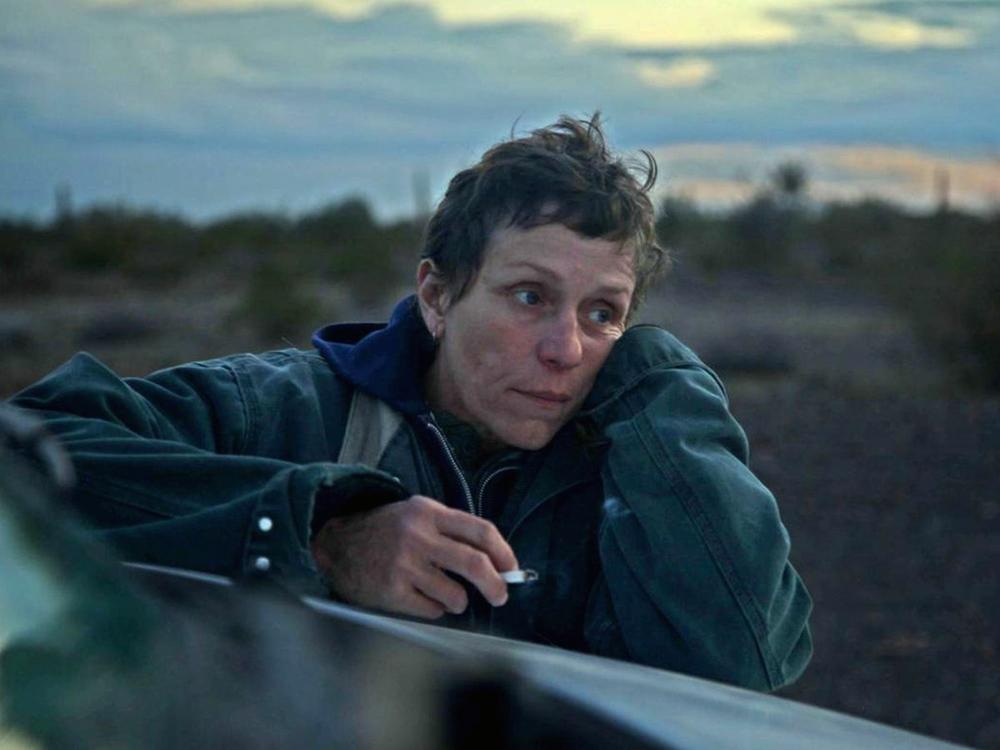 Chinese-Born filmmaker Chloe Zhao moves up to international recognition, making a splash in Hollywood when she snapped up the Golden Lion Award - 2020 Venice Film Festival's highest award - for her directorial accomplishments in Nomadland.
Held from Sept 2 to 12 and the first major film festival to reopen since COVID-19 hit, the 77th Venice Film Festival remains one of the top film festivals in the world.
The Golden Lion has helped launch the careers of many directorial greats, including Zhang Yimou, Jean-Luc Goddard, Andrei Tarkovsky, Michelangelo Antonioni, Akira Kurosawa, Sofia Coppola, Agnes Varda, Alfonso Cuaron and Ang Lee, and many others. The prestigious award was won last year by Todd Phillips' dystopic Joker.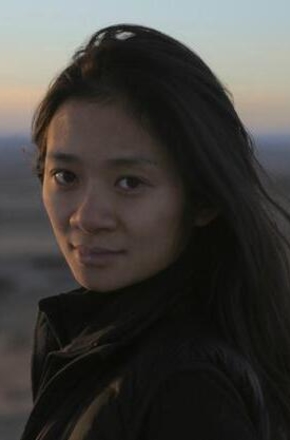 Now with the Lion of her own on her mantle, Zhao is on a trajectory to success as a director to be reckoned with.
"Chloe Zhao made history at a Venice Film Festival," commented the Entertainment Weekly, a leading American entertainment magazine.
Zhao, a Beijing native who went to the United States when she was 15, became the first female director to take the festival's top prize since Sophia Coppola a decade ago.
"With the Venice win, Nomadland has moved into pole position for the 2021 Oscar race," said The Hollywood Reporter magazine.
"The win will be seen as a boost to the film's already much-fancied prospects in the upcoming, postponed Academy Awards season, where hopes are high for Zhao to become the first woman of color to land a best director nomination," Variety magazine agreed.
Nomadland is the third feature film from Zhao. Songs My Brothers Taught Me, premiered at the 2015 Sundance Film Festival, is Zhao's debut feature film. Her second feature film, 2017's The Rider, was critically acclaimed and received several leading accolades including nominations for Independent Spirit Award for Best Film and Best Director.
At the Independent Spirit Awards, Hollywood director and Award presenter, Ava DuVernay, introduced Zhao as, "A filmmaker with distinctive cinematic voice who I so admire," and applauded her for her uniqueness of vision and her groundbreaking approach to filmmaking.
"Her work shines so bright it burns my eyes," DuVernay praised.