Govt to establish three new pilot FTZs
Share - WeChat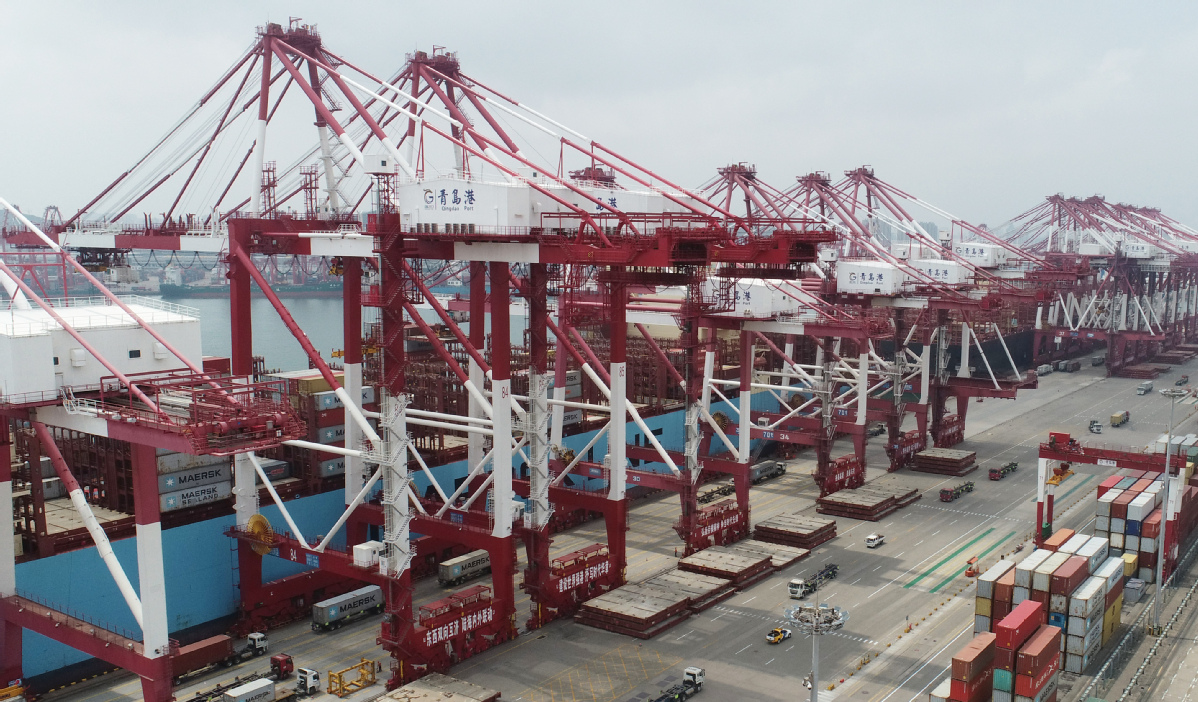 China released plans for three new pilot free trade zones in Beijing, Hunan and Anhui on Monday to further facilitate its high-level opening-up and boost high-quality growth through deeper reforms, according to the State Council.
Moreover, the government has also decided to expand China (Zhejiang) Pilot Free Trade Zone.
According to the plan, Beijing FTZ will cover an area of 119.68 square kilometers, including three areas for science and technology innovation, international business services and high-end industries.
The government will also support the People's Bank of China, or the central bank, to set up a fintech center within the capital city, building pilot zones for digital currencies and digital finance systems with blockchain technology.
The pilot free trade zone in Hunan and Anhui will cover areas of 119.76 square kilometers, 119.86 square kilometers, respectively, said the government document.
Hunan FTZ aims to boost outbound direct investment and international cooperation, in particular with African nations and economies related to the Belt and Road Initiative.
Located in the Yangtze River Delta region, Anhui FTZ is set to boost the region's development and high-end manufacturing, integrated circuit, artificial intelligence and cross-border e-commerce business.